Shalom and welcome to Israel! 
I am an Israeli-born ("Sabra"), and a former IDF sergeant major (paratroopers).
I have an MA in archaeology as well as a Masters in Business Administration.
I lecture on archaeology at the Hebrew University 
 and at a number of Tour Guide courses 
.  
Since 2007 I have been operating a private tour company,  offering the highest quality, customized touring experience across Israel.
I can also set transportation, accommodation, and nutrition 
, but above all, I strive to be a "cultural mediator", presenting the Land of Israel, with all its tastes, beauty, sanctity, and complexity.
In 2014 I was awarded (again) with a "Certificate of Excellence" by "Tripadvisor", based  on the sheer number of positive  testimonials, like the ones below:
.
If you are interested in booking me (or one of MY TEAM), fill out this contact form, and I will be happy be at your service!
I look forward to hearing from you.
Private tours, Archaeological Expertise
+972546040200
Video of the Week:
Presenting the Monastery of the Cross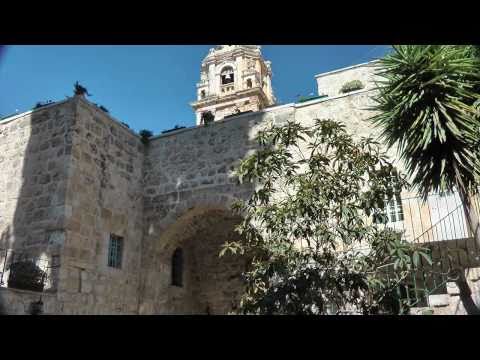 .
Latest Blog Inserts: