Camel Ride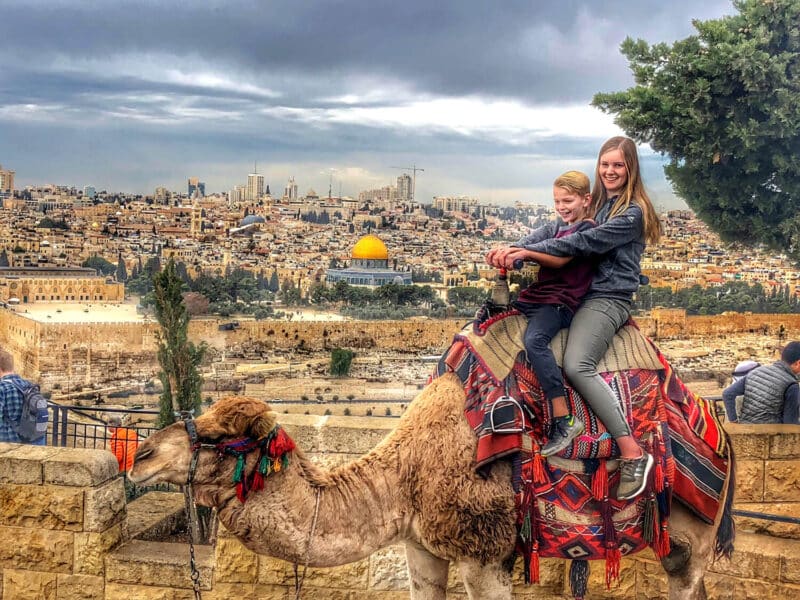 A tour experience of Israel is not complete if you havent had a chance to ride a camel! This can be done in several places, but most popular sites are the Mount of Olives Viewpoint. Another option (if the Camel shows up…) is at the "Sea Level" sign on the side of the road from Jerusalem to the Dead Sea. It is also possible to sign up for a themes tour including Biblical style desert hospitality "Genesis Land", in the Judean Desert. This is also a good option for a group tour.
Just don't forget to bring your Camel driving license! 🙂
Contact us for a tour that will include a camel ride.