Fredi Wiesner – Private Tour Guide
Meet Fredi Wiesner, your expert Israeli tour guide, specializing in history, religion, and geopolitics. Born in Vienna and educated at a Yeshiva high school and the Academy of Art in Jerusalem, Fredi combines his passion for travel with his deep knowledge to deliver an enthralling narrative of Israel to each traveler.
Fredi is certified by Haifa University and the Ministry of Tourism. Fredi excels in creating meaningful connections, making your journey unforgettable. And to ensure your comfort and luxury throughout the trip, Fredi drives a new Mercedes V-Class, accommodating up to 7 passengers.
This luxurious vehicle reflects Fredi's commitment to providing you with an unforgettable and enjoyable adventure through Israel.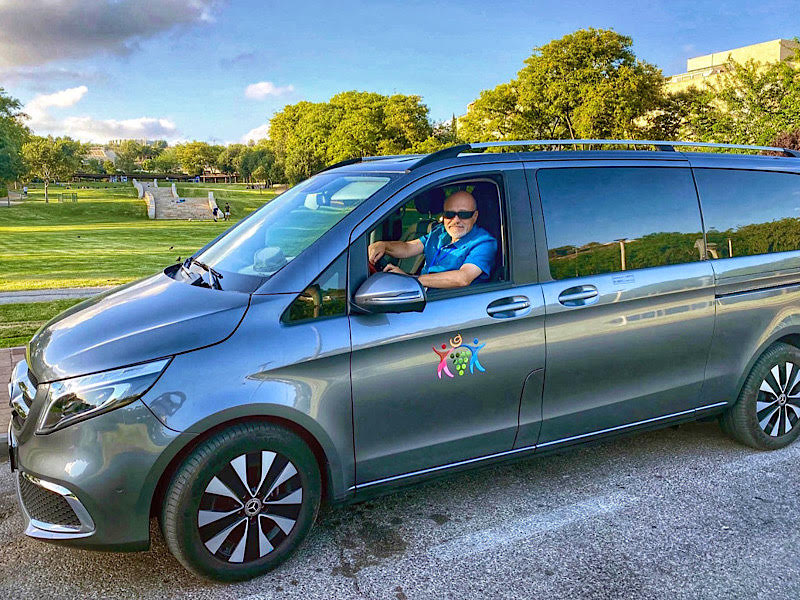 Schalom und Willkommen in Israel!
Fredi Wiesner ist ein erfahrener israelischer Reiseleiter mit umfassendem Wissen in Geschichte, Religionen und Geopolitik. Mit großer Leidenschaft für Reisen und dem Talent besondere Beziehungen zu knüpfen, teilt er gerne seine Expertise über Israel mit seinen Kunden. Für Fredi drehen sich, sowohl seine persönliche Leidenschaft als auch sein Beruf,  um das Erzählen von faszinierenden Informationen über das Land, die Geschichte, die Einwohner und deren Religionen. Als zusätzlichen Komfort bietet Fredi seinen Gästen eine luxuriöse Reiseerfahrung mit einem neuen Mercedes V-Klasse, der Platz für bis zu 7 Personen bietet.
..our tour would not be such a marvelous experience, if there was someone else than Fredi. We deeply – and more importantly honestly – were blessed he was with us. He made the tour unforgettable. Thank you very much for assigning him to us!
Rasto K., Slovakia
..again, thank you so much! We had a wonderful time and couldn't imagine having a better tour guide. You made this a very meaningful and educational trip to Israel for all of us, as I'm sure you have with many families in the past!
Sigal M., USA
Hi Danny,
Thank you so much for referring Fredi for our tour. He exceeded our expectations!  We absolutely loved the itinerary he put together for us especially all the time spent in the City of David. HIs knowledge and experience are exceptional. I have done other tours in Israel but none that compare with the two days we spent with Fredi. Thank you again for providing such an incredible experience for us in the short amount of time we had.
 Many blessings on your business and your colleagues,
Pat D., USA
Dear Fredi, Thank you so much for our tour yesterday.  We had an amazing time! You were simply wonderful. We learnt so much! Thank you for fitting so much into our day, for staying with us throughout and making sure we were well looked after.  You're a legend!  From us all 🙂 
Hanna T., USA
Hi Danny. I wanted to write a few words of appreciation about the trip we had with Fredy during our US costumer visit to Israel. Both the costumer and ourselves were very impresses with the amount of knowledge presented. Everyone had a great time together visiting Jerusalem, tasted good food and saw the most important spots in the area. Fredy has made it very enjoyable and comfortable experience for all of us.
Thank you for the great treatment, Katy
Katy Wrzonski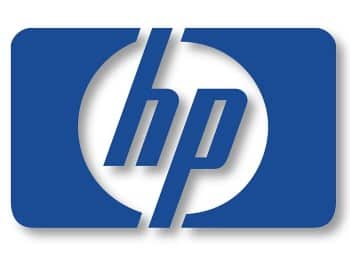 R&D Program Manager,
HP ADM Costumer Success
Thank you so much for today Fredi! You are a knowledgable tour guide and a really friendly person. We had a great time today and learnt so much. If there are any online web sites you would like me to leave some positive feedback about your services, I would be happy to do so.
Thanks again.
Eli B., USA
Hi Fredi. Both Karen and I cannot thank you enough for conducting what was the most interesting , informative and emotional tour we have ever been on. Let me sincerely thank you for your kind attention throughout the tour along with your answering of all our many and varied questions. I would thoroughly recommend you as the guide to be with for anyone in the future. We will never forget this for as long as we live. Thanks again.
Kindest regards
Phil and Karen., USA
שלום פרדי. אני רוצה להודות לך שוב על הסיור המעניין והיחודי שעשית מצוין בתנאים לא קלים של 35 מעלות חום!     בברכה,
ג'ניה יודקביץ, רכזת מתחקרי ERC (המועצה האירופאית למחקר), האוניברסיטה העברית בירושלים
פרדי היקר והמקסים,
רצינו להודות לך מקרב לב , על הטיול הנהדר שעשינו איתך בירושלים.
אתה ידען גדול וריתקת אותנו בידע שלך ובסיפורייך על העיר.
חזרנו הביתה ולקח לנו כמה ימים לעכל את כל המראות והרגעים שחווינו איתך בירושלים.
היה יום מעניין ומרתק וגדוש והרבה כייף.
תודה רבה רבה!
חג שמח!
מקווים להפגש איתך שוב בטיול הבא.
חג חירות שמח!
תודה,
שיר ומצטרפים כמובן כל מי שהיה נוכח בטיול
גיא, ריצ'ארד, מיכאלה, אור, נויה, רונילי, אנג'לינה ועמליה.