Live Shooting Experience in Israel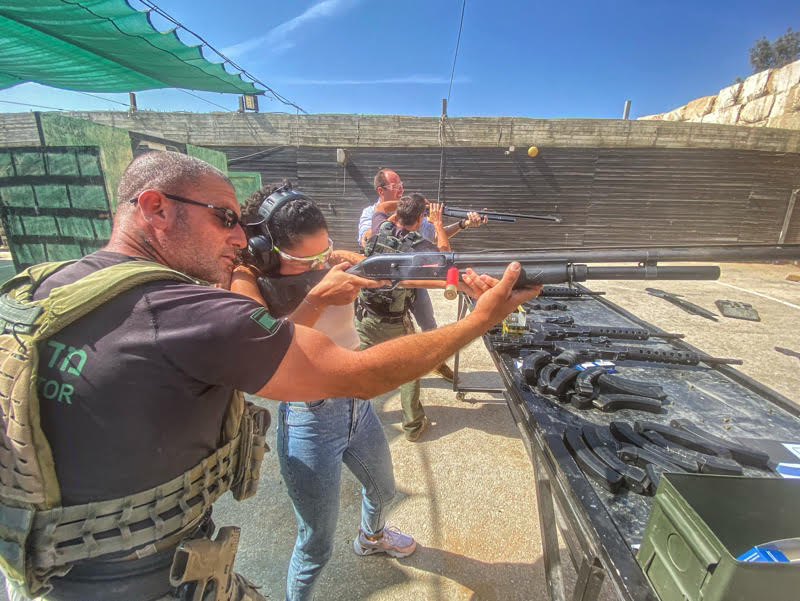 One of the more unique and extreme activities that can be set when touring Israel is a live shooting training session. There are a few shooting ranges that offers special programs for tourists. The most popular is a 2 hours training session that was originally designed to train emergency response teams effectively neutralize terrorist attacks. The activity fits all ages, and is done with various weapons (Glock, Jericho, Bareta, Tavor, Uzi, Micro Uzi, Galil, AK47, and various hunting guns) whose caliber was redesigned to 0.22.
Starting at $120 per person, a live shooting training session could be the most memorable experience while touring Israel!.
Please note that we set this activity only as part of a full day in the area / Jerusalem. If you wish to do the live shooting session alone, please contact the ranch at

[email protected]
Contact us to inquire more about setting a private day tour that will inlcude the live shooting activity: