Experinecing Jewish Orthodox Hospitality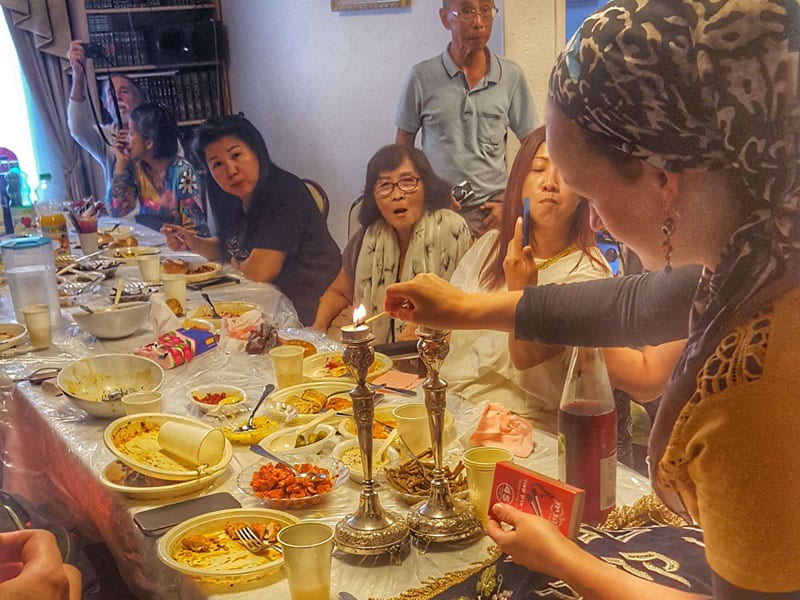 A great new unique and authentic experience when touring Israel, to get exposed to the Jewish Ultra Orthodox people and lifestyle. Join a "Haredi" family, at their home in Jerusalem, and dine with them, learning and enjoying the traditional Ashkenazi Jewish cooking. The meal will be accompanied with explanations about their unique and traditional Bible based way of life. The Experience can also include a Jewish Shabbath bread ("Challah") baking session.
Book a Meal Experience With an Orthodox Family
The Orthodox Hospitality experience takes place in one of the Ultra Orthodox neighborhoods oin Jerusalem, and take about 3 horus.
This activity can be combined in a day tour of Jerusalem.
Contact us to inquire more about a private tour of Jerusalem: