Top 5 Hotels in Israel
Choosing the perfect place to stay in Israel has become quite a challenge with the surge in tourism. Despite the influx of options available nowadays, only a select few hotels truly offer a sumptuous experience. Below is a list of the 6 best hotels in Israel, curated from our extensive and real-time experiences. Moreover, if you are considering any of these establishments, allows us to secure them for you, at a guaranteed best possible rate.
King David Hotel, Jerusalem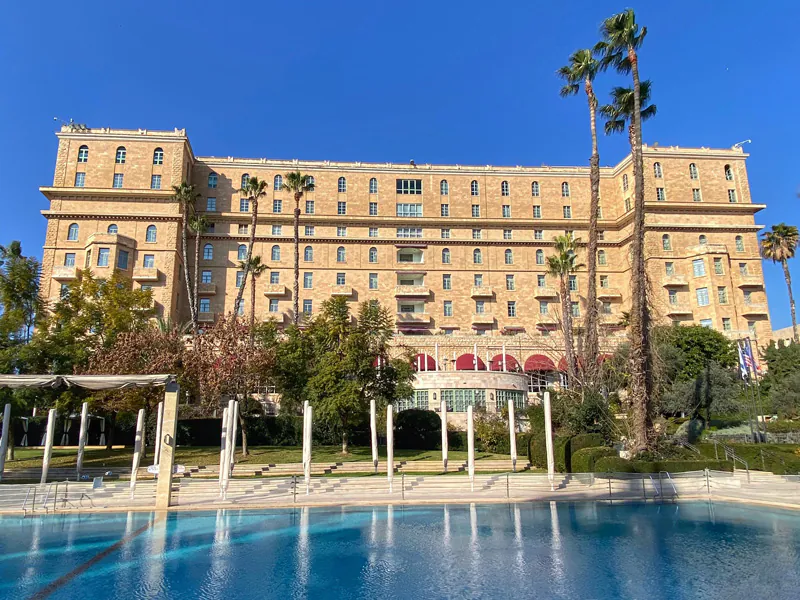 Often labeled as the best hotel in Israel, the King David hotel is truly a special landmark. Established in the 1930s, this luxury hotel is filled with colonial elegance in every corner. It is also Known for hosting many dignitaries, world leaders, and celebrities. The King David hotel provides great vistas of Jerusalem's old city walls and is just a minutes away from Mamilla pedestrian mall and the Old City.
Mamilla Hotel, Jerusalem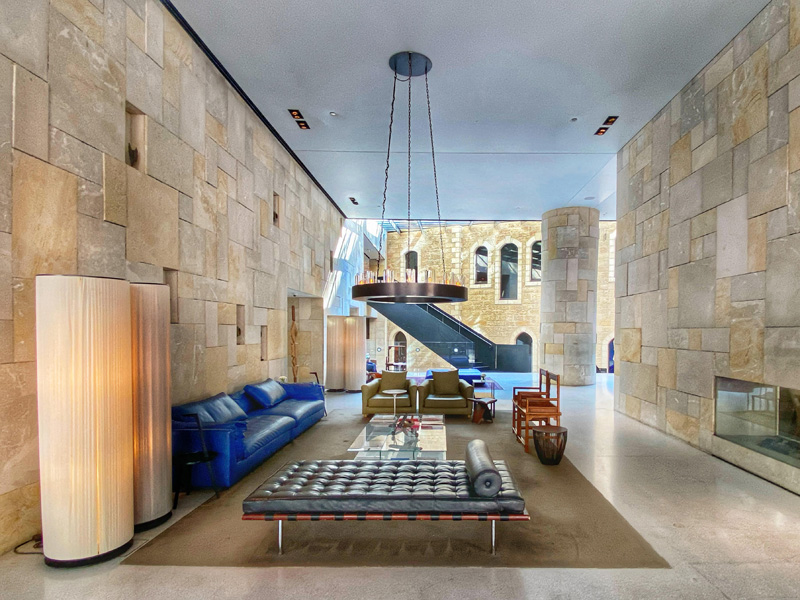 Located at the northern end of King David Street, the Mamilla Hotel is ideally located a block from the Old City and adjacent to Mamilla pedestrian mall. Besides its sophisticated boutique style design and luxurious rooms, the hotel also offers a spa and a well-equipped gym. Its dining options include the prime rooftop dinner lounge with breathtaking vistas of Jerusalem's skyline.
The Norman, Tel-Aviv
Being in the heart of Tel-Aviv and just a block away from Rothschild Boulevard, The Norman is the trendiest place to stay in Tel-Aviv and perhaps in all of Israel. The restored Bauhaus style is matched with vintage and sophisticated interior design. Its rooftop infinity pool is a great place to unwind with a drink and appreciate Tel-Aviv's urban skyline. Its restaurant is also a real treat, serving upscale fusion cuisine.
David Kempinski Hotel, Tel-Aviv
Inagurated in 2021 and towering above Tel-Aviv's beachfront, the Kempinski Tel-Aviv hotel is a new benchmark for luxury hospitality in Israel. Its sleek and modern interior complements its sumptuous rooms and suites, all with great vistas of the city. It has a luxurious spa, sauna, pool and fitness center. The David Kempinski is 1 minute walk from the beach, and 10 minutes' walk from the bustling Carmel Market and Neve Tsedek.
Scots hotel, Tiberias
Situated within a 19-century historical building, the Scots hotel was originally built as a regional hospital. Transformed in 1999 into a luxury hotel, it emerged as a beacon of luxury hospitality in northern Israel. Boasting 69 rooms and suites and an exceptional non-kosher restaurant, the hotel has set a new standard for upscale accommodations. With its sweeping views of the Sea of Galilee and the Golan Heights, the Scots hotel is the premier choice when touring northern Israel.
Contact us to us to book at any of these hotels, and we guarantee the best available rates. Moreover, thanks to our strong partnerships with these hotels, we can often offer free upgrades, late checkouts, etc. Simply contact us for a personalized quote.
Contact us to inquire more about a private tour to Israel reserving accommosation in Israel with us: