Water Sports in Israel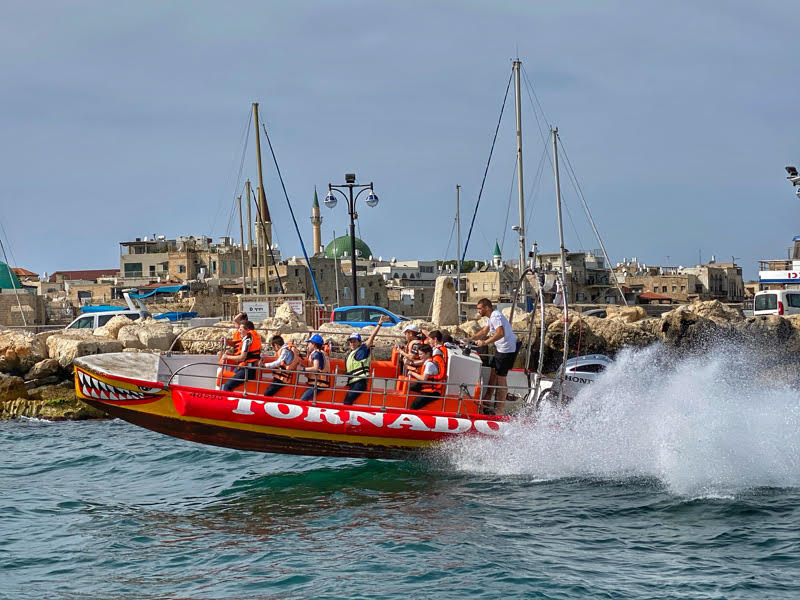 Having a long summer and a long coastline, it is no surprise that Israel offers many water sports activities. These can also be done at the Red Sea, the Jordan River, and the Sea of Galilee. From Tornado rides to kayaking, and from diving to parasailing – we got you covered with many wet and fun water activities while touring Israel!
"Tornado" Speed Boat ride – Equipped with twin 70 HP engines, and reaching up to 45 speed-knots, "Tornado" speed boats provide an adrenalin rush for the whole family. Such rides are available at Rosh Hanikra, in the port of Akko, and on the Sea of Galilee.
Waterski, Wake boarding, banana ride and tubing – These wet, fun and children friendly water sports activities are available at the Sea of Galilee and at the Red Sea. These activities can often be combined with "Tornado" rides, and a SUP experience.
SUP – Stand-up paddle board – Stand-Up Paddle (SUP) may sound like a new form of TV entertainment, but it is really a new and form of water activity. Known also as boarding, SUP became extremely popular in Israel in recent years, by Israelis and tourists alike, SUP rentals are available in Tel-Aviv, The Sea of Galilee, and at Eilat. In Tel-Aviv you can also join a group session of SUP Yoga or SUP Pilates.
Surfing, windsurfing and kitesurfing – Both in Eilat and along the Mediterranean coast are quite a few surfing centers, attesting to the popularity of these sports. Windsurfing and kitesurfing are also popular at the Sea of Galilee, and even in local fishponds! Being so popular, it is also no surprise that Israel's first gold medalist was in surfing (Gal Friedman, 2002).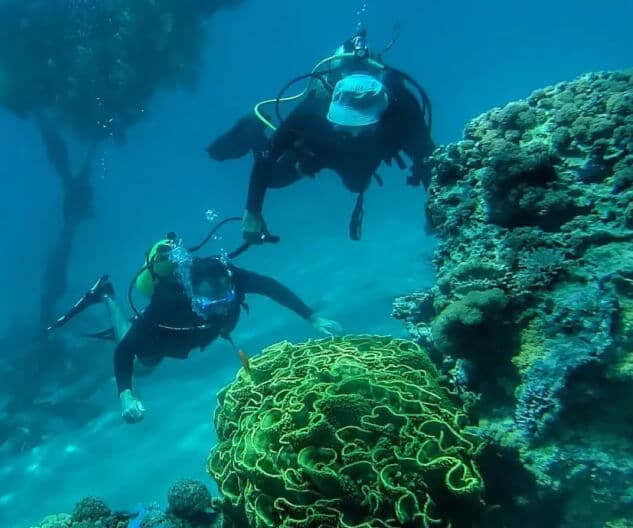 Diving / Snorkeling – In and around Eilat are some spectacular destinations for scuba diving or snorkeling. The clear water, the colored fish and the extensive coral reefs offer a unique and world class experience at several diving centers. Diving and snorkeling are also possible in the sunken harbor of Caesarea, along the Mediterranean coast.  Here you can spot the foundation of Herod's grand port, the biggest man-made harbor in the world at its time!
Kayaking and rafting – Another children friendly and very popular water sports activity in Israel is Kayaking, and especially on the Jordan River. It can either be an extreme white water rafting experience, or a relaxed kayaking activity near the Sea of Galilee.
Contact us to inquire about a private tour of Israel that will include watersports: