Danny "the Digger" Herman – Private Tour Guide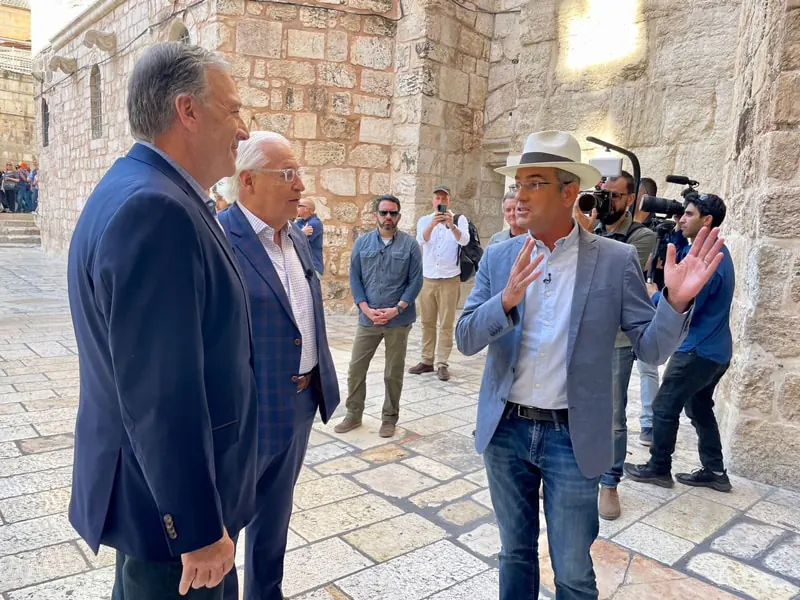 Chief guide Danny "the Digger" Herman has earned his nickname due to his academic education in archaeology (MA). He lectures at the Hebrew University about Archaeology of Christianity and the New Testament.
Danny runs a Youtube vlog and has experience in appearing on various TV productions relating to Biblical Archaeology. He is also the co-owner of the podcast about Jesus and Christian Archaeology.
Danny is also the founder and owner of "Danny the Digger' premium guiding service and tour agency.