The Bible Lands Museum Jerusalem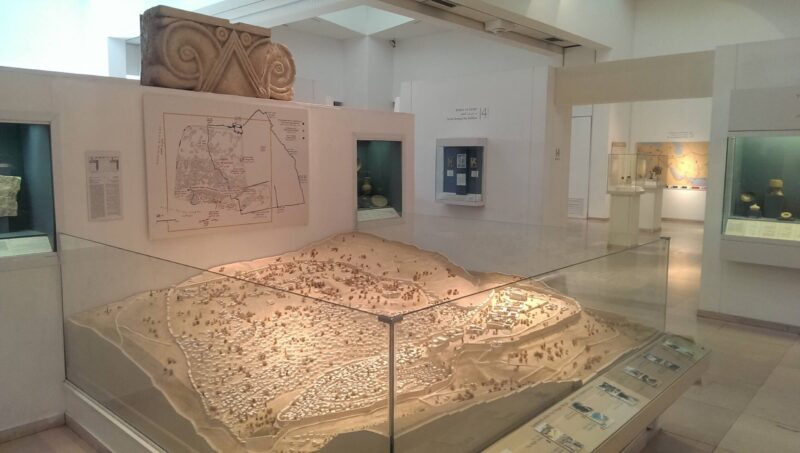 The Bible Lands Museum in Jerusalem exhibits a wide variety of antiquities, most of which relate to the Bible, both the Old Testament and the New Testament. The display is based on the private collection of antiquities dealer and collector Elie Borowski. The permanent exhibit is topical, set mostly on geographical and cultural basis. The museum is also known for its temporary exhibitions, presenting rare collections or finds of recent digs. The museum also offers guided tour, youth activities, lectures, and a variety of spaces for event venues. It is open every day of the week, including Saturdays.
A tour of the Bible Lands Museum can be combined with a guided day tour of Jerusalem.
Contact us to inquire more about a private tour of Jerusalem: