Top 10 Wineries in Israel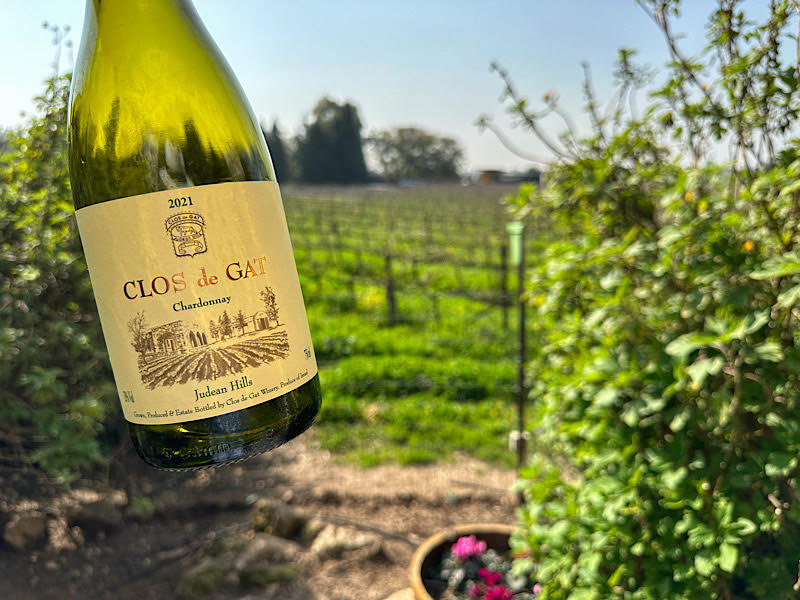 With grapes being known as one of the world's "seven species," the Holy Land has been a hub for winemaking since Biblical times. In Solomon's temple, wine was commonly used within the sacrificial rituals. Even the Second Temple had a giant golden grape leaf decorating its entrance. If that's not enough, the Book of Judges states  "..wine..cheers both gods and men" ( 9:13). The modernization of winemaking, in the Holy Land, started in the 19th century by the first Jewish colonies. However, it dramatically developed in the 1980's, when wine producers began implementing vindication techniques from France and Australia. Today, Israel has five wine regions, and a staggering number of over 300 different wineries. Most of the wineries are small family owned boutiques. Here is our list of the Top 10 Wineries in Israel, most of which also offer wine tastings. A great way to end a tour. Le'Haim!.
(Latest update: May 2021)
Domaine de Castel
Domaine de Castel is one of the first wineries to operate in the upper Judean hills near Jerusalem. It's about 2,300 feet above sea level. Founded by Eli Ben-Zaken in 1993, the personal involvement of this family owned winery guaranteed the high quality reputation of the wine. From the very first 50-case release, Castel's wine was praised by many wine critics and connoisseurs. If you needed any more indication, Robert Parker awarded 13 of Castel's wines over 90. Today, half of Domaine de Castel's production is for export, and visits can only be done by appointment.
Clos de Gat

After crashing a few too many motor-cycles, in 1989 Eyal Rotem transitioned from his motor-cycle lifestyle to a vast passion for wine. Rotem went to Australia to study oenology. Not long afterwards, in 2001, he opened up his very own winery, not far from Gath, hometown of Goliath. Clos de Gat produces 60,000 bottles of top-tier wines, praised by many. Their visitors center offers wine and cheese tastings in a charming old stone house from Ottoman times, with views of the coastal plain and 1948 "Burma Road."
Yatir

Yatir, the boutique style winery, began launching its first wines only in 2004, and has managed to achieve unparalleled success. This is especially surprising considering its location at the southern end of the Judean mountains, near Biblical Arad. Forest is the acclaimed winery's flagship series.
Pelter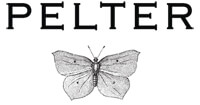 Pelter Winery was established by brothers Tal and Nir Pelter in 2001, after completing viticulture and oenology studies in Australia. Since 2005, the winery has operated in the Golan Heights near Mount Bental, producing exceptional red and white wines. In addition to their well-rounded selection of wine, they also serve spirits like Gin, Arak, Eau de Vie, Apple Brandy, and Whiskey in their self- developed distillery. Visitors are invited for a tour and tastings, which include homemade goat cheese!
Golan Heights Winery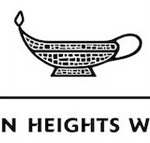 Founded in 1983 near Katzrin, the Golan Heights Winery is a special partnership of 15 farms and kibbutzim, whose first advisors were Californian winegrowers. Combining the climatic advantages of the region with modernization of the operation, the Golan Heights Winery redefined winemaking in Israel. They now export to over 32 countries. Their visitors center in Katzrin conducts a one-hour tour and offers wine tastings.
Margalit
Chemist, Yair Margalit, is one of the first Israeli premium wines pioneers. He is one of the most reputed figures in the industry today. Since 1989, his family owned winery near Caesarea has produced red Bordeaux blends that are highly praised by connoisseurs and wine critics. In Robert Parker's Wine Advocate, he was the only boutique winery in Israel to score 93. Strictly focused on quality, Margalit only produces 20,000 bottles a year, and can only be found in selected wine shops and restaurants.
Tishbi
Jonathan Tishbi has been a grower for the Carmel cooperative since 1985. His humble beginnings did not stop him from developing an internationally acclaimed winery. Tishbi's cozy visitors center offers a wine tour and tastings, as well as French Valrhona chocolate tastings, and a beautiful outdoor restaurant. It's a really wonderful place that offers more than your typical winery.
Tulip
Tulip is a unique boutique winery founded in 2003 in near Beth-Shearim, with a goal to make premium wine while being socially responsible. Being so, they operate next to "village of hope" (Hebrew "Kfar Tikva"), a pastoral institution for people with special needs. Employing residents in the wine production, Tulip does a great deal in supporting members of this community. Their visitors center includes a tour, wine tastings, and a wine shop.
Flam

Nestled in the lower Judean Foothills (The Shephelah), Flam is a family owned winery founded in 1998. Attending their 4 vineyards, Flam winery produces a selection of classic old world style wines. They also welcome visitors for tours and wine tastings with cheese platters, in a relaxing setting overlooking the landscape of the Biblical figure of Samson.
Somek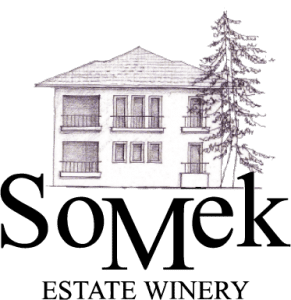 Somek is a small family owned winery located in the heart of Zichron Ya'akov, where vitic culture began already in the 19th century. The oweners, Barak and his wife, Hila, obtained degrees in Agricultural Science from Hebrew University. Additionally, they also studied Oenology at Adelaide University in Australia. Their boutique winery was founded in 2002. Their home, which has a very welcoming atmosphere, also functions as their visitor center. There, they offer wine tastings accompanied by locally made cheeses, breads and pickled olives.
Contact us to inquire more about a private tour: