Jerusalem's Old City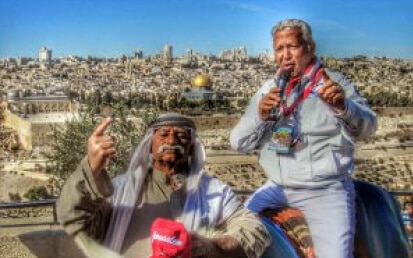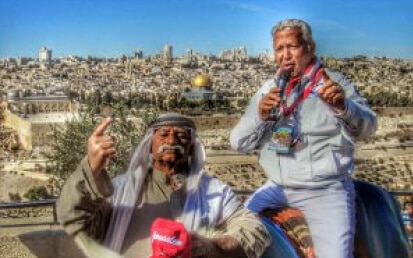 Jerusalem's old city is just one-third of a square mile in area but bursting with treasures. It is home for about 35,000 residents, and the heart for many more. In fact, the old city of Jerusalem is probably the holiest site in the world, venerated by Jews, Christians and Muslims alike.
The Muslims venerate the Dome of the Rock believing its the place where Mohammad asceneded to heaven to recieve the daily prayers of Islam.  The Jews venerate the Western wall and the memory of their Temple that once stood at the Temple Mount.
The Christian worship several holy places in and outside the Old city. However the most important site is the Church of the Holy Sepulchre. Located in the heart of the Christian quarter, by Christian belief it is the site where Jesus was executed (at the Golgotha), and later resurreceted.
The Old city is devided into 4 quarters: The Jewish Quarter, the Armenian Quarter, the Christian Quarter and the Muslim Quarter). Along its main streets are many souvenir shops, as wel as a local colorful market (Suq).
Exploring Jerusalem's Old City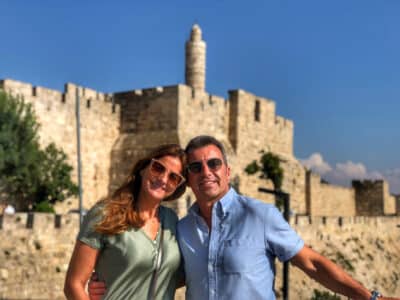 Exploring Jerusalem's old city can be done on your own, at your own pace, or by joining a group tour. It can be accessed through seven gates, although most tourist and tours start at Jaffa gate.
However, if you are limited in time, have specific destinations in mind, or simply wish to have an in-depth understanding the old city gems (and hidden gem), it is best to combine it with a privately guided Day Tour of Jerusalem.
Contact us to inquire more about a private tour of Jerusalem's old city: