Ariel – Center for Jerusalem in the First Temple Period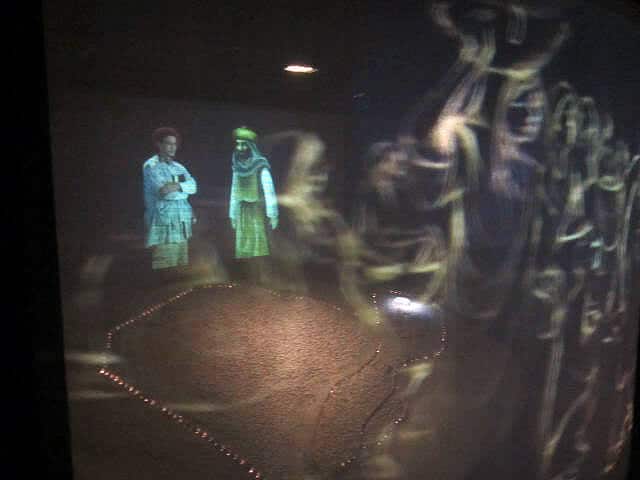 "Ariel Center" is a small visitor center  devoted to the history and archaeology of Jerusalem during the period of the Old Testament. It presents a model of Jeruslaem in Biblical times, and with a unique multi screens video presentation leads you through its history. A figure playing prophet Jeremiah, reviews the city, and laments on its Babylonian destruction. In another hall an educational presentation of the city in the time of the Bible is set at another hall, with a local guide.
Ariel center is a great destination to learn in a fun and exciting way about Jerusalem in the time of Solomon's Temple. It is most suitable for small groups.
Visiting Ariel Center
The Center is open every day, but it is best to set the visit in advance, especially if you are a group.
It is best to combine the visit with a day tour of Jerusalem, and/or a visit to the City of David.
Contact us to inquire more about a private tour of Jerusalem: