Hannah Senesh House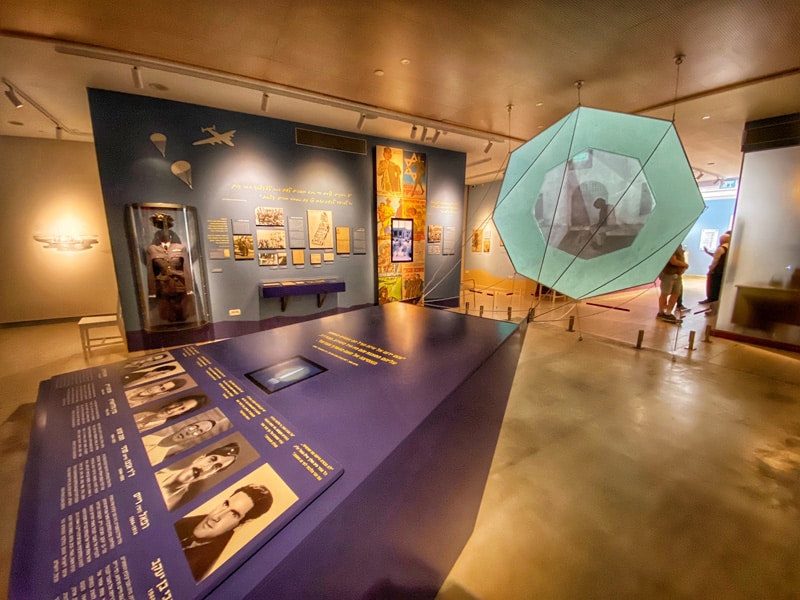 Hannah Senesh was a young Hungarian Jew who immigrated to Israel in the 1930's and settled in Kibbutz Sdot Yam, near Caesarea. During the Second World War she volunteered to be parachuted into Hungary, to fight the Nazis and hopefully rescue her mother. Unfortunatelly she was captured shortly after her landing and was executed. She was also known as a gifted poet, and some of her songs are popular to this day.  The kibbutz runs a "Hannah Senesh House" in her memory, next to its local Archaelogical Museum.
Touring Hannah Senesh House
The museum is open Sunday to Thursday, 10:00 to 16:00, and charges an entry fee.
A tour of Hannah Senesh house can be combined with a day tour of Caesarea and other sites in its vicinity.
Contact us to inquire more about a private tour Hannah Senesh House: