Sdot Yam Archaeological Museum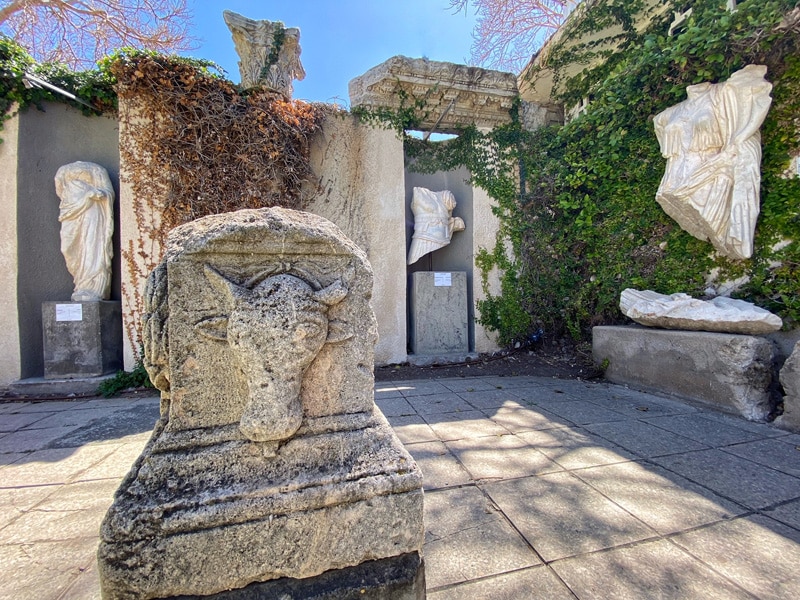 Sdot Yam archaeological museum is a hidden gem in a kibbutz next to to the ancient site of Caesarea. Before Caesarea became a National Park, chance finds made at the site and around it were presented in the kibbutz, and it eventually developed into an offical humble, but charming museum, especially for art and antiquities lovers. The museum displays a large of amount of sculpures and reliefs, a few mosaic floors. Some of the mosaics bear significant inscriptions. All of these finds capture in detail art, politics and daily life in Caesarea in ancient times.
Touring Sdot Yam Archaeological Musuem
The museum is open Sunday, Monday, Tuesday, and Thursday, 10:00 to 16:00, and charges an entry fee.
A tour of Sdot Yam Archaeological Museum can be combined with a day tour of Caesarea and other sites in its vicinity.
Contact us to inquire more about a private tour to Sdot Yam Archaeological Museum: