Latrun and "Yad La-Shiryon"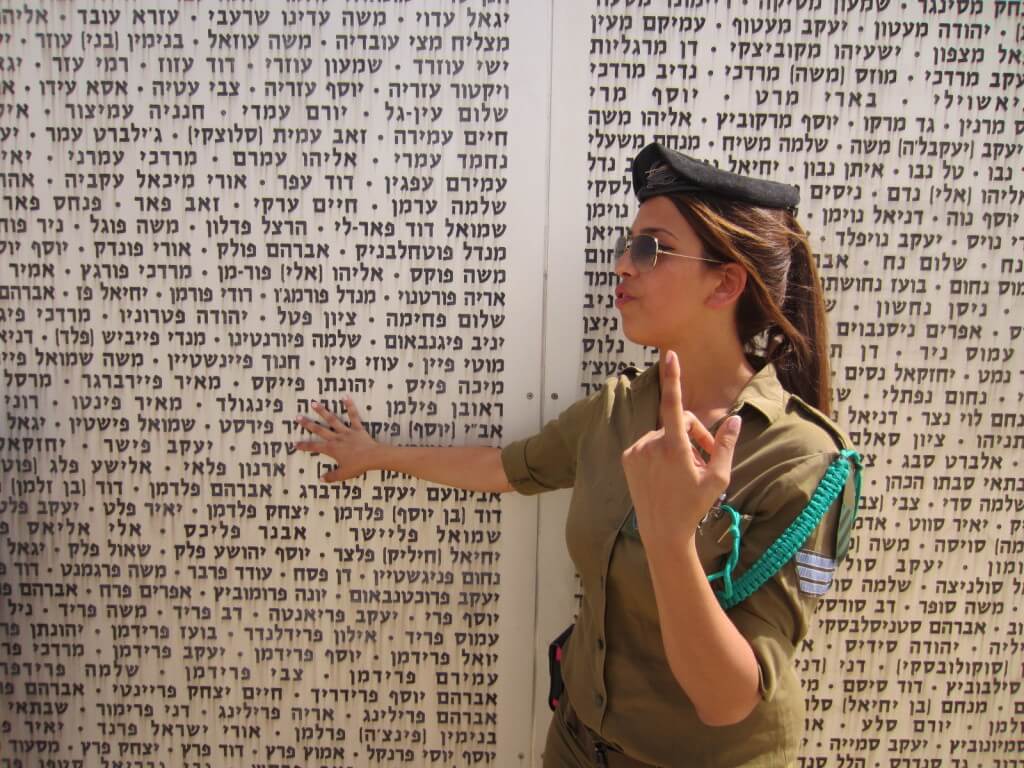 Latrun is the name of a strategic fort set on a hill overlooking the road between Tel-Aviv and Jerusalem. It was built during the British Mandate period and was later a significant battle site in Israel's 1948 war of Independence. Since the 1980s it is incorporated in "Yad La-Shiryon", Israel's memorial for its fallen soldiers of the armored corps, and a tank museum.
History of Latrun
Latrun's region was always at a strategic position, monitoring the main roads heading to Jerusalem from the coast. Here Joshua battled against Canaanite kings, in the nearby Ayalon valley (Joshua 10:1-11). Later, Judah the Maccabee trapped the Seleucid Greeks which were camping in Emmaus, opposite Latrun. In the 12th century CE, the Crusaders erected a fortress on Latrun's summit, whose remains can be seen to this day.
Following the 1936-1939 Arab revolt, the British built several police forts at strategic locations. They were called Tegart Forts after their chief designer. The Tegart fort of Latrun monitored the local roads and included a detention camp. In 1948, when the British cleared the fort, Jordanian legionnaires took over. They began to shell Jewish vehicles headed to Jerusalem, putting Jerusalem's Jewish residents under siege. Being so, the young Israeli army made several attempts to conquer the fort, including a first use of tanks, but they all failed. Latrun remained under Jordanian control until the Six-Day War, in 1967.  Since Israeli tanks were use for the first time in the 1948 battle of Latrun, in 1982 the state of Israel established in Latrun "Yad La-Shiryon". It is a combined memorial for the fallen soldiers of the armored corps, and one of the most diverse tank museums in the world.
Tour to Latrun and "Yad La-Shiryon"
Latrun complex is maintained by the IDF. Military representative lead tours of the site, providing detailed explanations on the tanks on display, and the military history of the region. The tank exhibition is comprised of over 150 armored fighting vehicles, of Israel, enemy captured, and other purchases of the museum. It is a great experience for tank buffs, but not only. The site is open every day of the week and has an admission fee. Guided tours in English have to be pre-arranged.
A tour of Yad-Lashiryon can be combined in a guided day tour in the Judean Foothills (the Shephelah).
Contact us to inquire more about a private tour to the Shephela: