Palmach Museum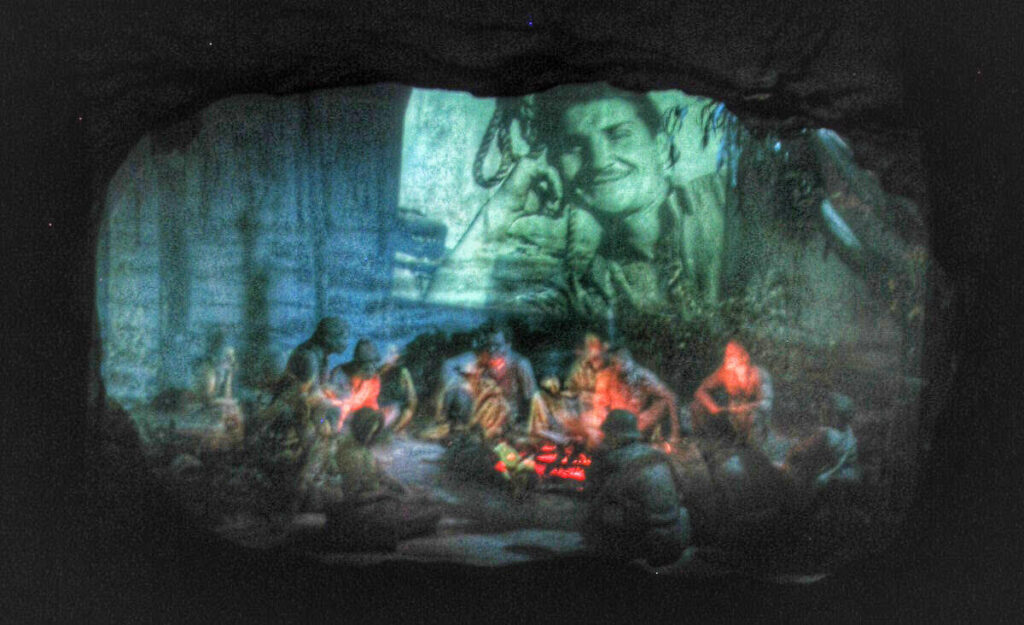 Located in northern Tel-Aviv, the Palmach Museum is an institution devoted to the Palmach, a Jewish strike force that operated in the 1940s and had a critical role in establishing the state of Israel.
The Palmach
The Palmach was founded in 1941 as a Jewish elite fighting force that was trained by the British. Its members were recruited from the Haganah paramilitary organization, and its original purpose was a rare collaboration between the Jews in Palestine and the British to fight Nazi Germany. When the British left the Palmach played a key role in the 1948 war of Independence. They had 2,000 warriors in 3 brigades, as well as a naval, aerial and intelligence force. During the war they became the core of Israel's national army – Israel Defense Force.
History of the Palmach Museum
Opened in 2000, the Palmach museum is not a museum in the classical sense. There are no artifacts on display, and no signs with explanations. It is an experiential museum, in which the visitors join a virtual group of young Palmach recruits. They follow their trainings, join them in combats, and get acquainted with the Palmach team spirit. The innovative presentation is a masterpiece. The 3D décor, multi-media and other effects makes each visitor immerse in the story and its figures, culminating in the establishment of the state of Israel. The tour ends with a memorial hall commemorating Palmach fallen soldiers in the struggle to establish the Jewish nation.
Touring the Palmach Museum
The museum operates every day of the week. Tours are led by a devoted local staff in small groups and must be pre-booked. The tour takes 90 minutes and is for children over 6 years only. It is also possible to visit the Palmach archive and get to meet Palmach veterans who volunteer at the museum.
A tour of the Palmach Museum can be combined with a guided day tour of Jaffa and Tel-Aviv.
"The innovative concept of the Palmach museum is simply brilliant! The result is a very moving experience, and I hope more museum will adopt this concept", team member, Danny "the Digger" Herman.
Contact us to inquire more about a private tour of Jaffa and Tel-Aviv: