10 Tips for Touring Israel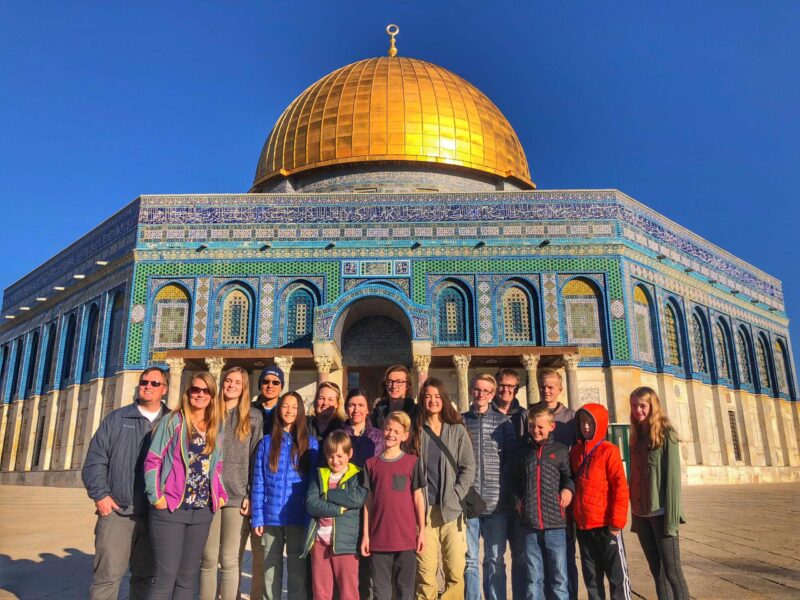 Israel is Hot
Jerusalem might catch some snow every 3-4 years, but Israeli winters in general are mild. Summers on the other hand can be brutal. Bring light clothes and sun tun lotion, especially if coming in July-August.
Israel is Safe
Despite its reputation Israel is safe in general. You can see women jogging on the coast of Tel-Aviv, also in the evening, and military presence is quite minimal. Yes, there is a conflict between Israel and some of the Arab world, but its impact on traveling in Israel is nearly zero.
Israel is Not Cheap
Being a successful economy means the Israeli currency is strong, and so in Euro and USD value costs are not cheap in Israel.
Touring Israel on Shabbath is Limited
Being a Jewish state, there are various limitations on Saturday. No public transportation, no bank are open, and only some restaurants stay open.
Israel is a Melting Pot of Cultures and Styles
The Israelis are a unique mix of people from many different ethnicities that have gathered and settled back in the land of their ancestors. Being so, the Israeli culture is very diverse. The Israeli can be loud, impatient, over opinionated, but at the same time very warm, welcoming, and resourceful.
Israel is Not So Small
Israel is equal to the size of New Jersey, but with its endless increase of traffic, driving to various destinations can take some time. It is recommended not to drive more than 200 km per day.
Israel Has Some Amazing Food
Being a melting pot of several cultures, Israeli food is literally a melting pot of many different dishes and flavors. Whether its street food of fine dining, Israeli food is very fresh, diverse, and excellent!
Israel Has Some Amazing Wine
Israeli viticulture has developed much in recent years, and you will be surprised of the quality of some Israeli wines these days. Just try our red blends, Rose, or Chardoney. A perfect combination with some kebbab.
Israelis are Warm and Welcoming
In urban areas all Israelis have adequate English, and where ever you go, Israelis will be happy to help, chat, or have a drink with you. Don't be shy and mingle with the locals. You might even fall in love with one 🙂
Israeli Guides Are Great!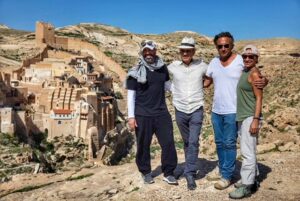 Licensed Israeli guides are all certified, insured, and with much knowledge as the training is an intense course of two years. While these tips are all helpfull, traveling in Israel with a guide is the best way to explore the country in comfort, gaining a sociable and intellectual unforgettable tour experience.
To inquire about a tour to Israel