Ayun stream Nature Reserve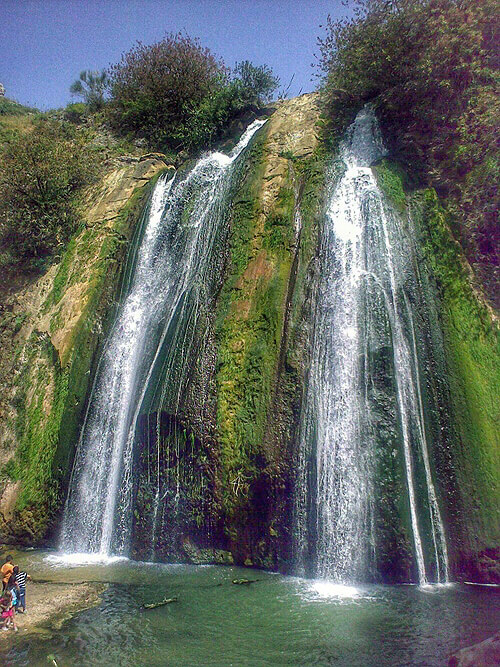 Ayun stream (in Hebrew: "Nahal Ayun") is a perennial creek that flows through a cliff-lined canyon next to the border with Lebanon.
Its nature reserve, circling around Metullah, is a picturesque gorge, where the stream forms 4 waterfalls amidst wild vegetation. The highest Tannur waterfall is 100 feet tall. The trail passes over a few bridges and at some spots offers spectacular viewpoints of the waterfalls and the Hulah Valley. The 2-miles Hike along the stream and waterfalls is a nice refreshing experience, suitable also for families with small kids. At the lower entrance are three wading pools for kids. Swimming elsewhere in the reserve is forbidden.
The site is a national park and is open every day of the week.
A tour of the Ayun Nature Reserve can be combined with in a day tour in the north.
Contact us to inquire more about a private tour to Ayun Stream: