The Mahane Yehudah Market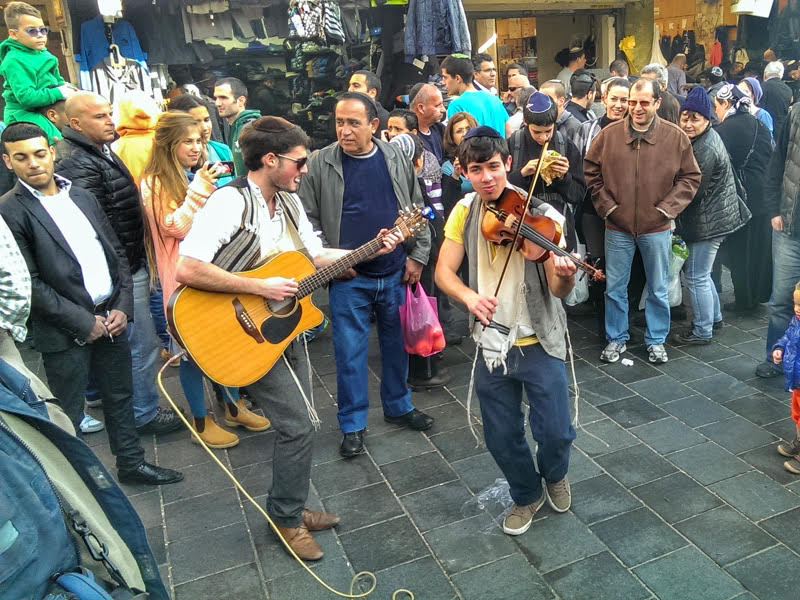 The Mahane Yehuda Market is the main open market in western Jerusalem. Its historical core is a vegetable and fruits market, yet today it offers a wide variety of goods and food experiences.
History of the Mahane Yuhudah Market
In the early 20th century Jewish communities developed on both side of Jaffa Road, the end of the main road leading into Jerusalem from the coast. As Arab farmers were eager to sale their agricultural produce in these new neighborhoods, the plot of Yehudah Valiro developed as a new market, and so it was named after him. In the British Mandate period, the market was regulated by a plan that is followed to this day.
Exploring Mahane Yehudah Market
Today a stroll through Mahane Yehudah Market is a fascinating experience of sights, sounds and smells. Over 200 shops, vendor stands, and eateries are spread in the market's alleys, offering a variety of goods, souvenirs, and food experiences. In addition to exploring the market by yourself, you can combine it with a day tour of Jerusalem. For for small groups a Food Tastings Tour or a Cooking workshop can also be arranged.
Contact us to inquire more about a private tour of Mahane Yudah Market: