The Temple Institute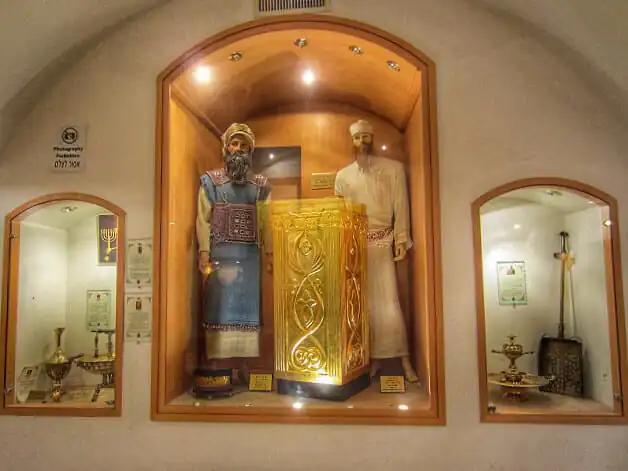 Located across the valley from the Temple Mount, the Temple Institute   in the Jewish Quarter is an organization devoted to the study of the Jewish Temple. The institution also runs a museum exhibiting ritual objects suitable for Temple use, and presentations of the history of the Jewish Temple. It is reviewed through an automated guided tour that includes also video presentations. The institute also operates educational programs, and conducts research related to the Temple's history and rituals. Its gift shop also offers a wide range of souvenirs and literature related to the Jewish Temple.
Touring the Temple Institute
The Temple Institute is in the Jewish Quarter, not far from the Karaite Synagogue. A tour of its museum must be pre-arranged, especially for groups.
A tour of the Temple Institute can be combined with a day tour in Jerusalem.
photo by courtesy of the Temple institute.
Contact us to inquire more about a private tour of Jerusalem: