Vegan Cooking Workshop in Jerusalem Mountains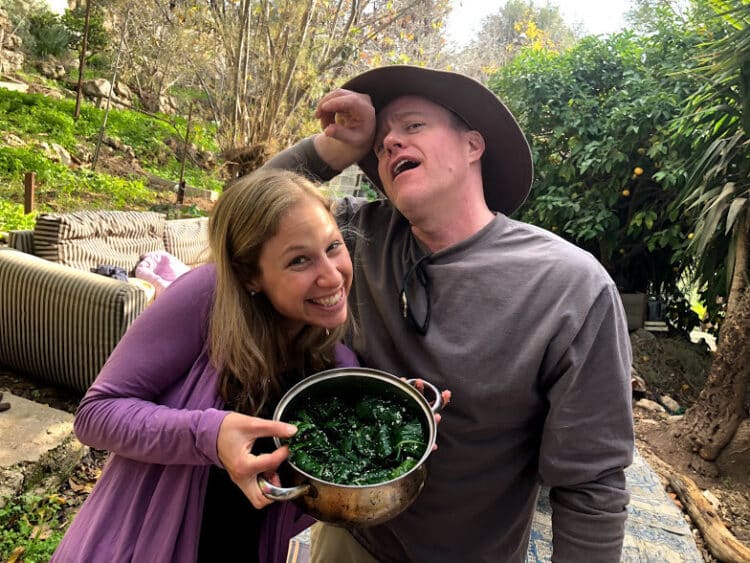 A unique and fun way experience vegan style cooking in a farm in the Judean mountains. Led by chef Nurit Hertz, you will learn to collect edible weeds, combine them with local herbs and spices, and process them into a VERY tasty meal!
Nearby, it is also possible to visit a local microbrewery.
The activity can be combined in a guided day tour in the Judean Foothills (the Shephelah).
Contact us to inquire more about a private tour that will include a vegan cooking workshop: