Beit Ussishkin Museum
Set in the tranquil grounds of Kibbutz Dan in northern Israel, Beit Ussishkin Museum was established in the 1950s to present the natural history of the region, and especially the wildlife of the Hula valley. At that time the swamps of the Hula valley were being drained, and nature experts were concerned of losing the native wildlife in the Hula wetlands. The museum treasures a wide collection of stuffed mammals, amphibians, reptiles, insects, poultries, birds and fish of the region. It also displays much of the region's flora. Today, many of these animals can be seen again, in the reflooded Hula Lake Park. The museum also presents some of the archaeological discoveries made at Tel Dan. The museum also offers an audiovisual show and professional guided tours.
Touring Beit Ussishkin Museum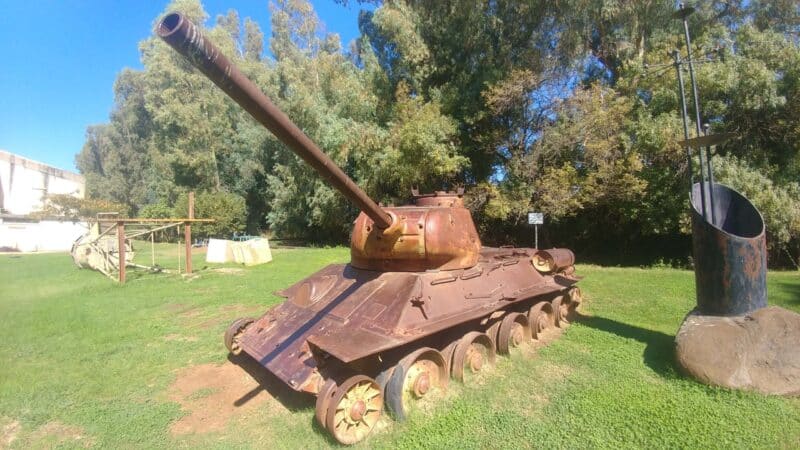 The Museum is open Sunday to Friday, 8:00 to 15:30.
Next to the museum, a Syrian T-55 tank is displayed at the spot it was stopped in 1967. The tank participated in the failed Syrian attempt to conquer the Kibbutz during the Six Day War.
A tour of Beit Ussishkin Museum can be combined with in a day tour in the north.
Contact us to inquire more about a private tour Beit Ussishkin: