Jerusalem's Lutheran Church of the Redeemer
The Redeemer Church (known also as The Lutheran church of the Redeemer) is an impressive church complex in the heart of the Christian Quarter, next to the church of the  Holy Sepulchre.
History of the Redeemer Church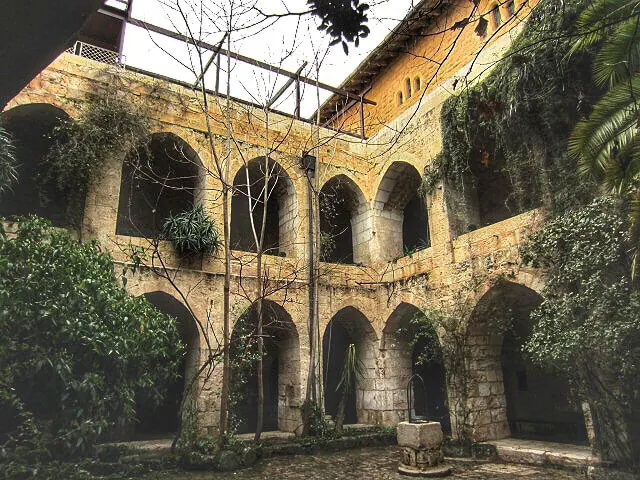 The site was a Church already in the time of the Crusaders, but most of it fell into ruins with the expulsion of the Crusaders from Jerusalem. In 1868 the property was purchased by the king of Germany and given to the German Lutheran church. In 1898 the church was completed and name The Redeemer. Its main hall was designed medieval-Romanesque style. It also incorporated an original inner courtyard from the time of the Crusaders.
In 2012 an underground archaeological exhibition was opened under the church, presenting significant discoveries from Roman times.
Visiting the Lutheran Church of the Redeemer
The Redeemer Church is open every day and invites people to its church and underground archaeological exhibition. However, many will say that the most exciting (and challenging) experience in this church is climbing to the top of the Church's bell tower. From here you can get some breathtaking birds eye panoramas of the old city and its environs.
For a full appreciation of the site it is recommended to have a guided day tour of Jerusalem that will include this site and other highlights of Jerusalem's old city.
Contact us to inquire more about a private tour of Jerusalem: