Touring Nachlaot on Hannukah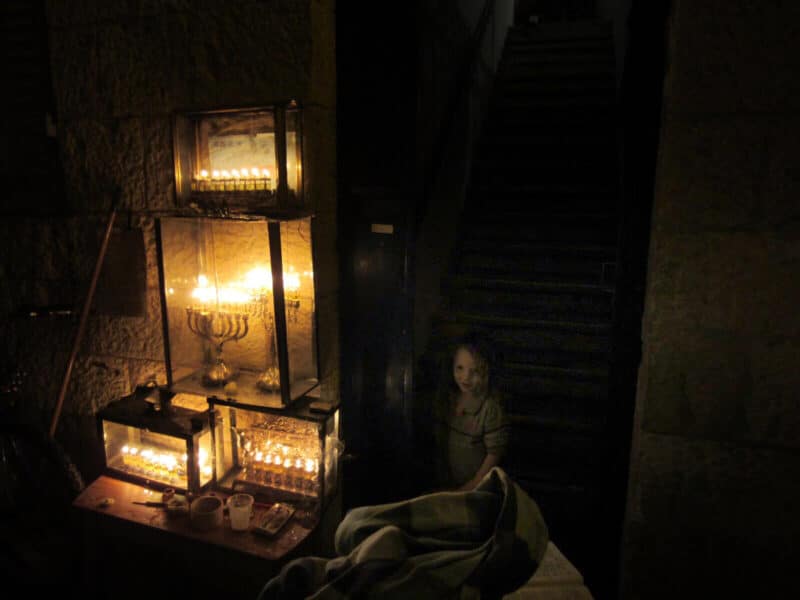 'Nachlaot' (Hebrew: 'Colonies') is the general term given to several Jewish neighborhoods established west the old city of Jerusalem and by Jaffa road around the turn of the 20th century.  Within Nachlaot is the Mahane Yehudah Market, and having a large religious population, every "Hannukah" light festival many of Nachalaots' residents will light a "Hannukiah" (Candelabra) outside their homes.
Passing in Nachlaot on such evenings is an enchanting experience!
Contact us to inquire more about a private tour of Nachlaot in Hannukah: