Tel-Aviv Port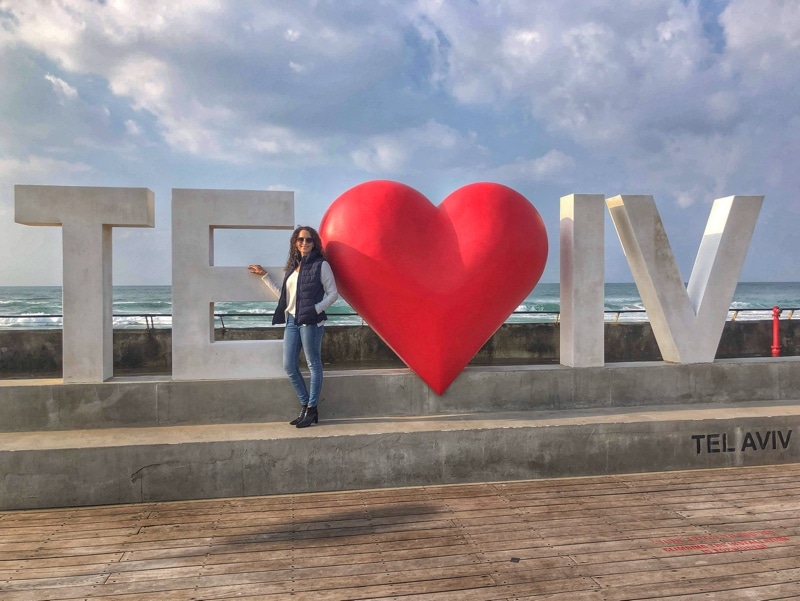 Tel-Aviv port (Hebrew: Namal Tel-Aviv), was a Jewish creative solution to the Arab revolt in 1936-1939, which included shutting down Old Jaffa Port. Following a big restoration project, today the port is a trendy commercial area, with a great selection of eateries and coffee bars, mostly along its seafront.
History of the Tel-Aviv Port
Tel-Aviv port was one of the outcomes of the Big Arab Revolt in 1936-1939. As Jaffa's main port was shut down, the British authorized the Jews of Tel-Aviv to build a new port, next to Hayarkon steam. By May 1936 the port had a functioning wharf, and the port was completed by 1938. It operated for nearly 30 years, yet eventually its limited size did not match the increasing maritime commerce, and it went out of use. On the turn of the 21st century the port and buildings left from the 1929 Levant Fair (Yarid Hamizrach) were restored and redesigned for commercial use. The old hangers around the port were turned into event halls, nightclubs, art galleries, boutique shops, and restaurants, and a small indoor food market.
Touring Tel-Aviv Port
Today, the old port of Tel-Aviv is popular by locals and tourists alike. Its seafront is covered by a long wooden deck that combines shades, seats, and a big sign of loving Tel-Aviv. The promenade is also appreciated also by bikers and joggers and is connected to Tel-Aviv's promenade. At night, fine-dining restaurants and nightclubs take over, offering a great getaway after a hard day in the office, or touring the country.
A tour of Tel-Aviv port can be combined with a guided day tour of Jaffa and Tel-Aviv.
Contact us to inquire more about a private tour to Jaffa and Tel-Aviv: