Top 10 Things Tourists DO NOT Like About Israel
The Heat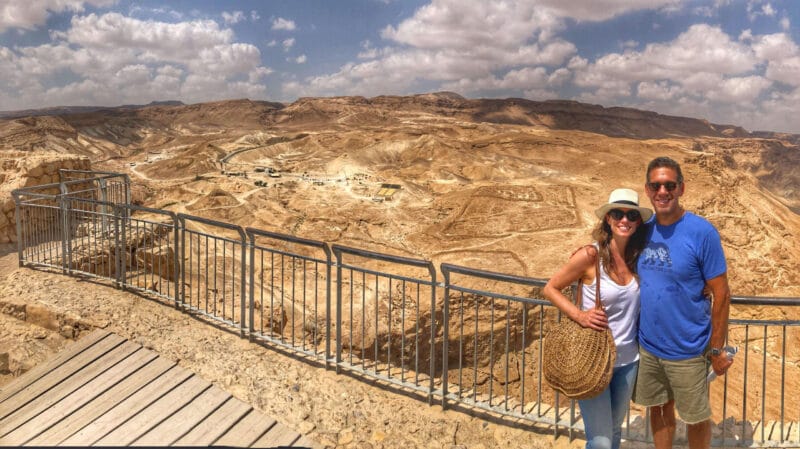 Israel is at the northern edge of the Arabian desert. Its southern half (from the Dead Sea to Eilat), is extremely hot, even in the spring and autumn seasons. In July August temperatures are over C. 30. If you can, try to avoid touring Israel in the summer. On the other hand, the winters are very mild. We recommend the autumn and especially the spring months to tour Israel. The desert blooms in carpets of wildflowers, and it is very comfortable. If coming in the summer months after all, dress lightly and try to plan the tour to start early in the morning. This way you also avoid –
The Crowds
Israel is a small country with a fast-growing rate of population, and tourism. Being so, in the high seasons (March to December) the most popular tour attractions can get very crowded. That is especially true for places like the Temple Mount, Masada, Yad Vashem, the church of the Holy Sepulchre, and more. To avoid the crowds, if you are traveling in the high season, simply start early. Reaching the top of Masada before the crowds (and the heat) will make a big difference on your experience of the site.
The Costs
Unfortunately cost of living in Israel is quite high. There is a 17% VAT in any purchase, %100 tax when buying cars, and income tax rates are high. Being so, the costs of most products and services are quite high, including tourism services. On the other hand, usually the service is of high quality, and so is the infrastructure. Roads are new, and train service in rapidly improving, although –
No Public Transportation on the Weekends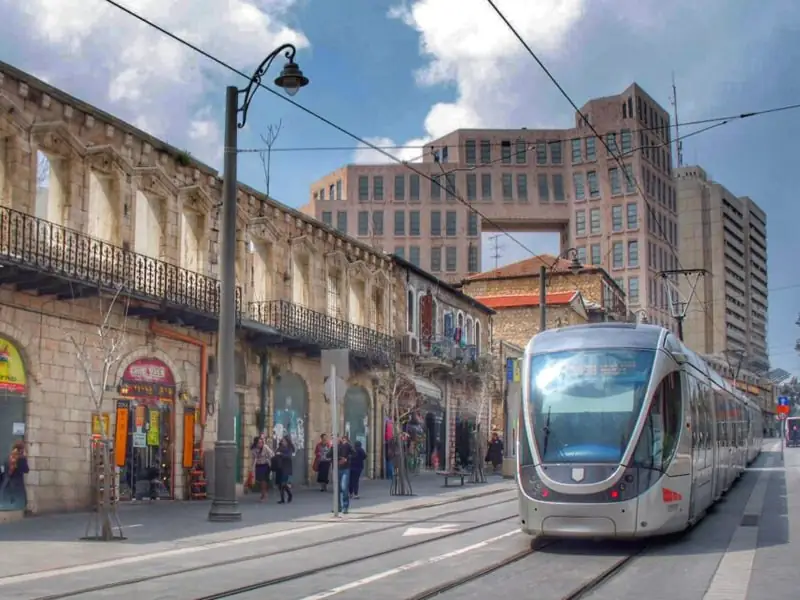 Due its Jewish nature and the political power of its religious parties, since its foundation the state of Israel leads a policy of not providing any public transportation on the Sabbath. It stops around 15:00 on Friday, and is resumed around 20:00 on Saturday night. That is also true of most shopping centers and restaurants. No trains, busses, or shuttles. Only taxis. And speaking of which –
Israeli Taxi Drivers
Taxi drivers can be colorful characters. They might be a interesting chat during the ride. They can also be an unpleasant experience. By Israeli law taxi drivers should run the meter during any ride, take you on the shortest route, and provide a receipt. And some will do, and provide a pleasant service. Others might not. Except at the airport (where there are fixed rates to all destinations) always ask to run the meter. Even if he offers a set price, prefer the meter. Just trust us. And when getting the change, make sure it's the right amount, the right currency, and real coins. Yes, occasionally fake money is given as change, especially by taxi drivers, and in the old city, which brings us to the next topic –
Shopping in the Old City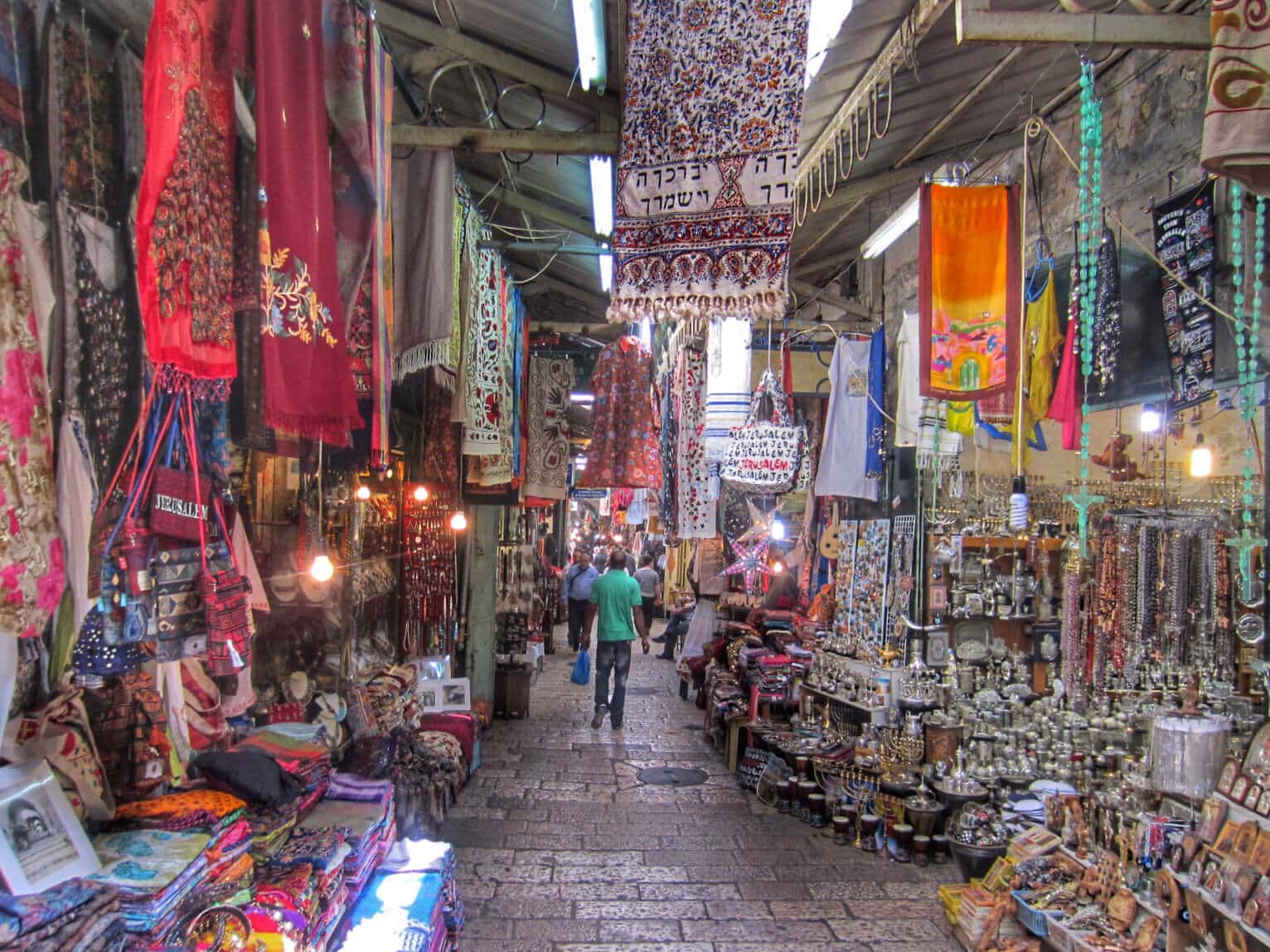 By Israeli law, all items on display in shops should have a price tag. This law is employed in general, but not in the old city of Jerusalem. This can form a frustrating experience when trying to get the best value for your money. Even if you haggle and get a reduced rate, it is usually still quite more than its real value. We recommend shopping only in the few shops that do present the prices, such as George souvenir shop, Eli Kouz Ceramic Shop, Zak antiquities shop, and Elia photography shop.
Hotels over star themselves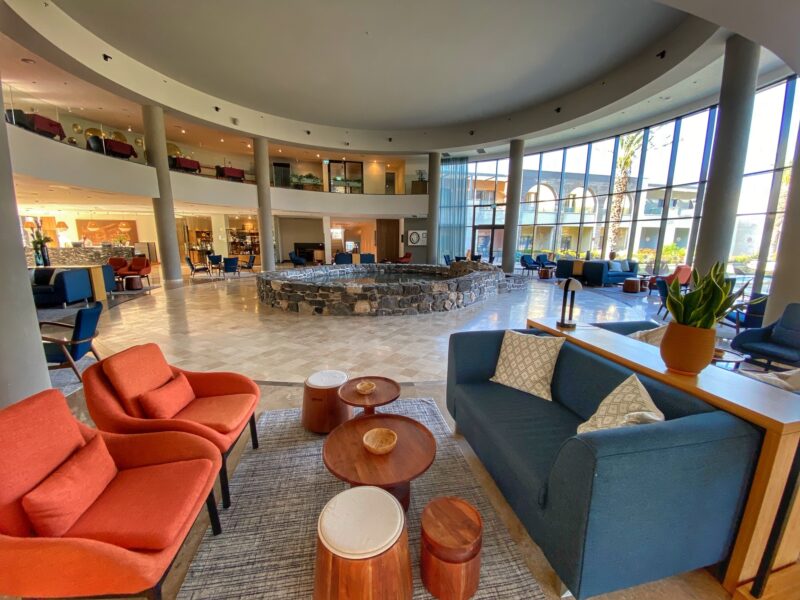 Despite the repeated attempts by the Israeli government to change this policy, Israel's hotels still label themselves. And guess what – they are very generous when it comes to their own ranking. Most of the Israeli 5-star hotels are really 4+ stars value, and most 4 stars hotels in Israel are equal to a 3 star hotel in Europe. And most 4 star hotels in Israel are economy to poor service. For the best possible hotels in Israel check out our list here.
Driving in Israel
Being a small and crowded country, most of the day the roads in central Israel are congested, and especially at rush hours. Moreover, Israeli drivers have very little patience when rushing to work, or back home. They will cut you, and hunk if they think you are slowing them for any reason. Parking can also be a challenge, and especially in Tel-Aviv. If you are not accustomed to Mediterranean driving style, perhaps you better avoid driving in Israel. Hire a guide with a van, or use a taxi when needed.
Public Beaches at the Dead Sea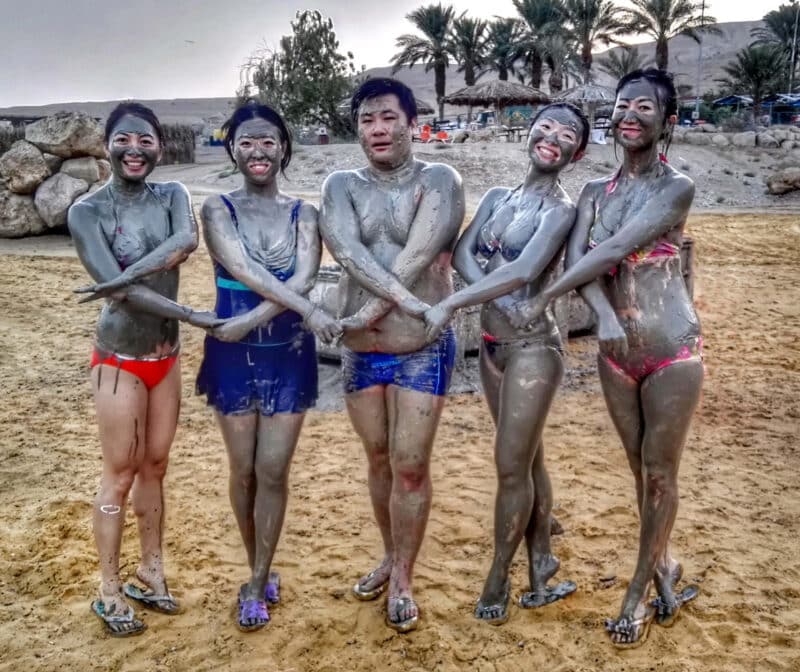 One of Israel's most popular tour attraction is a swim (or should we say a float) at the Dead Sea. The high salinity and the local mud make a dip in the Dead Sea a truly magical experience. However, and despite to popularity of the activity, its public beaches offer quite basic experience and mediocre service. It's even more frustrating when they still charge about $15 for the service. One alternative is to go for a swim at one of the Dead Sea hotels. They offer a lunch + spa + swim package, for about $80-$100 per person. It is obviously more costly, but at least its guaranteed to have a proper experience.
Israelis can be rude
Israelis are energetic, caring and tempered. They can be very loving and warm – but they can be, at times, loud, aggressive, and even rude. Even with the Corona pandemic, social distancing is still not a common practice here. And so is cueing. This is the levant here after all, not Europe.