Abulafia Synagogue, Tiberias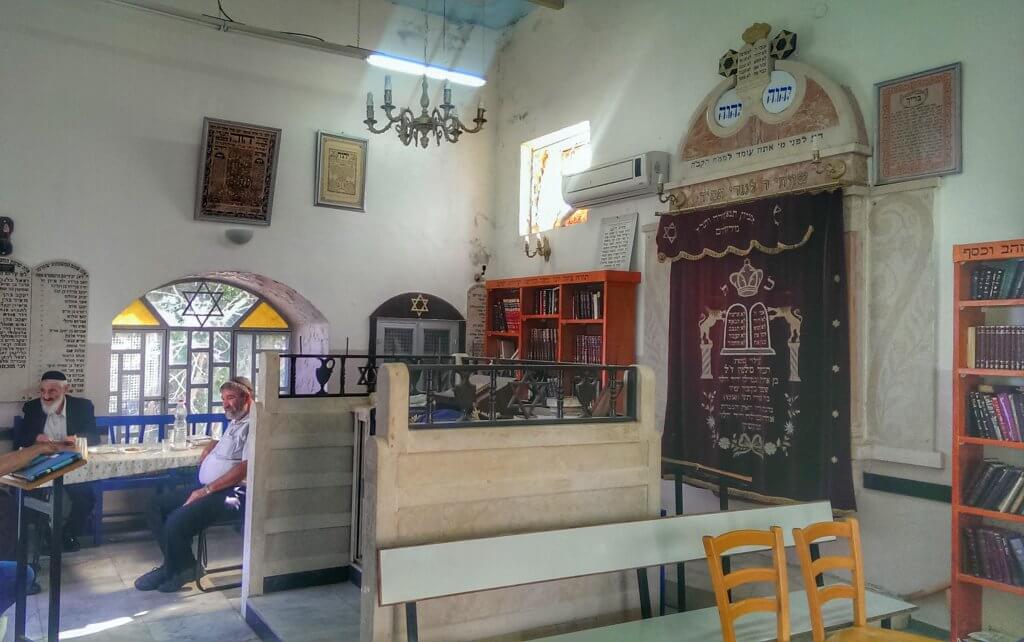 The "Etz Chaim" /Abulafia Synagogue was established in 1742 in old Tiberias by Rabbi Chaim Abulafia. It was renovated after the earthquakes of 1759 and 1837, and again after the great flood of 1934. The synagogue has in its basement a unique Jewish ritual bath (Mikveh) fed by water from the Sea of Galilee. Being so, in dry years it remains dry. Next to Abulafia synagogue are the Karlin-Stolin synagogue, the Chabad-Lubavitch syangogue and the "Senior" Syangogue.
A tour of Abulafia Synagogue can be combined with a guided day tour of the Galilee.
Contact us to inquire more about a private tour to Tiberias: