Remaliah Cisterns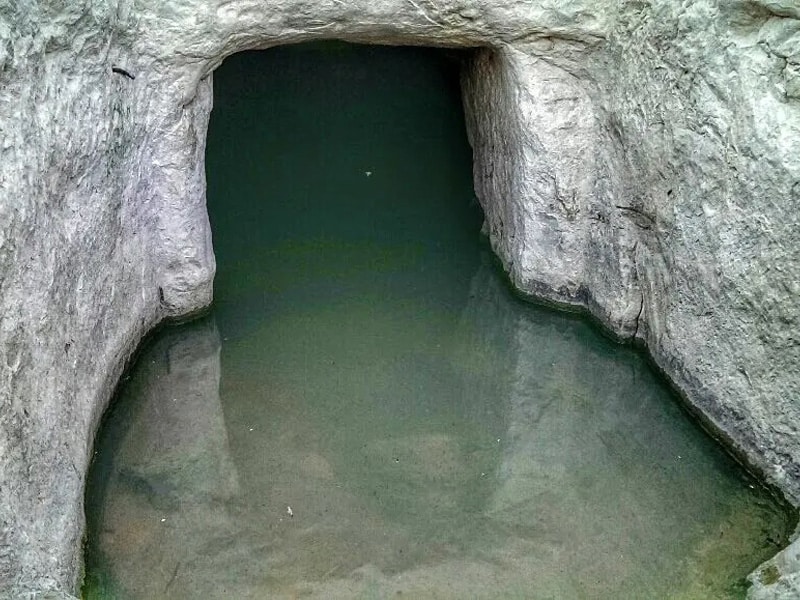 Located at one of the curves of Nahal Zin, Remaliah cisterns were set to collect flash flood water for the nearby city of Avdat in the heart of the Negev desert. The cisterns were probably created in the Byzantine period, some 1500 years ago, to provide precious water for the agricultural hinterland of the desert city. Amazingly, the cisterns still collect water in the winters, which are appreciated by local Bedouins.
Visiting Remaliah Cisterns
A visit to the Remaliah cisterns can be combined with a visit to Avdat and a tour of the South.
Contact us to inquire more about a private tour to Remaliah Cisterns: