Top 10 Breweries in Israel
Israel's beer culture goes back to Biblical times, and some even argue Abraham's nickname as a "Hebrew", was simply because, well, he – Brew ;-). Beer making was reintroduced in the Holy Land by the Zionist movement yet only in recent years, along popular yet generic beer labels of Macabbi, Goldstar and Nesher, small and micro-breweries are establishing a name as well. Here are our favorite top 10 Israeli beers.
(Latest Update – April 2021)
Jem's Beer Factory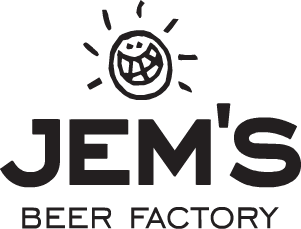 Jeremy Weldfeld studied Microbiology and the science of Brewing at the University of California and Chicago's Siebel Institute of Technology before coming to Israel. Settling near Tel-Aviv, his brewery quickly gained much reputation and became a pilgrimage destination for beer lovers. His brewery gradually developed and was joined by meat bar to match his beer labels, and today he has no less than 14 branches. Our very favorite is Jem's fruity "8.8"  – a strong Belgian style Reddish ale.
Dancing Camel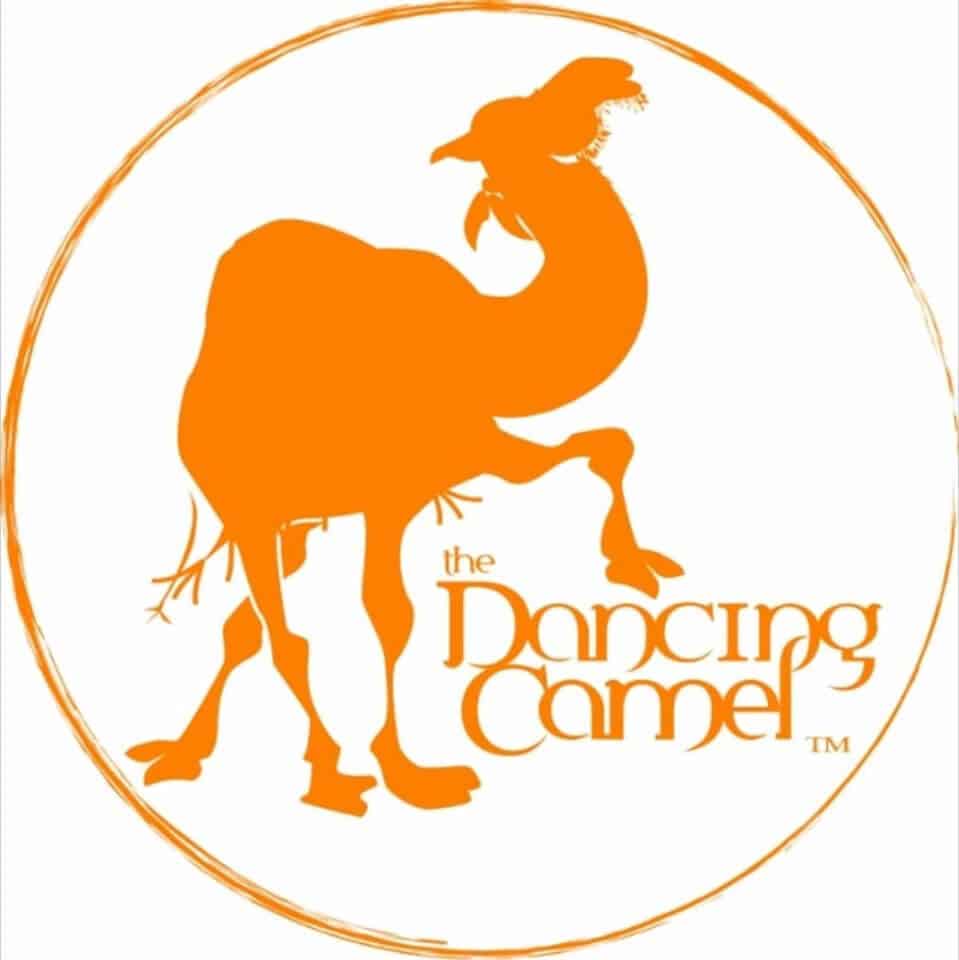 The most veteran micro-brewery operating in the heart of Tel-Aviv by American born brew master David Cohen. Although the brewery produces a total 13 different labels, the most interesting ones are those combining local ingredients: a stout brewed with  Carob, an ale with a touch of Pomegranate, a blond with mint, and a Bavarian cloudy blond with citron. The brewery also operates a pub and celebrates Israeli and American holidays alike.
Alexander
A small-scale brewery named after the brook nearby, developed by retired fighter pilot Ory Sagi, after studying the trade in Holland. The brewery combines European materials and techniques with modern equipment, and produces several labels – Black, Anbree, Blond, Green, and a fruity IPA.
Malka
A small and eco-friendly family owned micro-brewery operating in Kibbutz Yechiam in the Western Galilee, next to a Crusader era fortress. Malka ("Queen" in Hebrew) brewery produces three labels – Irish Stout, Pale Ale, and English Lager. A modest yet welcoming visitors center provides a tour and tastings.
Bazelet
Located near Katzrin, the "Golan Brewery"'s secret is its water  – the nearby Seleucia spring, whose water flow from the Basalt rocky terrain and are rich with minerals.  Producing 4 types of beer under the label Bazelet (Hebrew for Basalt), the brewery's visitor center includes also steak house restaurant, making it a great lunch stop when touring the Golan Heights.
Shapiro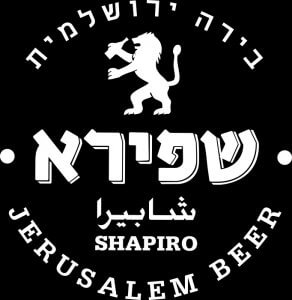 A Micro Brewery born in Jerusalem, but now operating in Beth-Shemesh by six siblings of the Shapiro family. Their ales and stouts stand out due to the unique use of wood chips soaked in Jack Daniel's whiskey in the fermentation process, and aging in oak barrels. The brand is also known for their creative ads in which a beer Bottle hits the head of the character in the middle of his sentence.
Klara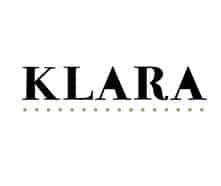 When Naama Ashkenazi won her first gold prize in a beer International competition held in Israel (for her India Pale ale), she was still fermenting in her home kitchen in Karkur, near Caesarea. Labeled as "the best small brewery in Israel", Naama still produces very small amounts of 3 labels – Stout, Belgian Tripel, and ace IPA. It is hard to find her label, even in bars, but Naama welcomes visitors to her house, and offers brewing workshops and tastings.
Negev
After several years of working in breweries in the US and learning the trade, Yochai Kodler returned to his kibbutz Urim in the Negev and started brewing his own favorite flavors. After winning a few prizes Yochai took his brewery to the next stage, partnered with an investment company and opened an industrial scale brewery in the city of Kiryat Gath, near Biblical Gath. The brewery produces three distinct labales – Ambel Ale, Porter, Ale, Bock, and a unique Passiflora flavor.
Srigim

Located in a small community farm in the Shephelah, "Srigim Brewery" is actually a combined visitor center of two local micro-breweries – "Ella valley brewery" which produces four classic European labels (Bavarian wheat is our favorite!), and "Ronen Brewery" which offers special and unique flavors with matching names – "The ugly Indian"; the wicked dusky one"; and "The Insolent wheat". The visitors center is open only on the week-ends, and offers beer tastings with a hot dog.
Goldstar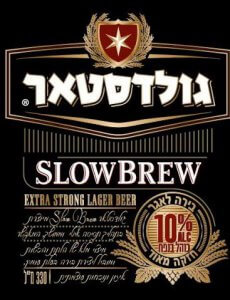 Perhaps the most popular Israeli beer, Goldstar holds a third of the market sales of beer in Israel. This 4.9% dark lager label is manufactured in Netanyah, and it has no need for a visitors center – Goldstar can be found in just about every restaurant and bar in Israel, and at the most reasonable price. Aware of growing competition, in 2017 Goldstar issued a special "slowbrew" edition, which contains 10% alcohol and has great rich and strong flavors.
Best places to drink and buy beer in Israel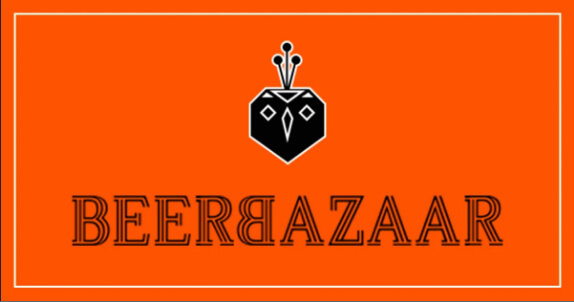 Most restaurants in Israel will serve the popular Goldstar and Macabee beers. Some of the beer companies have visitors center in the factory or even a restaurants. But for those desiring to conduct a proper, scientific, academic level comparative analysis of Israeli beers, THE place would be  "Beer Bazaar", a mini chain with 5 locations in Tel-Aviv and one in Jerusalem's main market. They provide a extensive variety of over 100 Israeli beers, and a great option of "shots" of 10 different beers.
A visit to any of these breweries can be combined in our special private tours. Contact us for more details!