Touring Tel-Aviv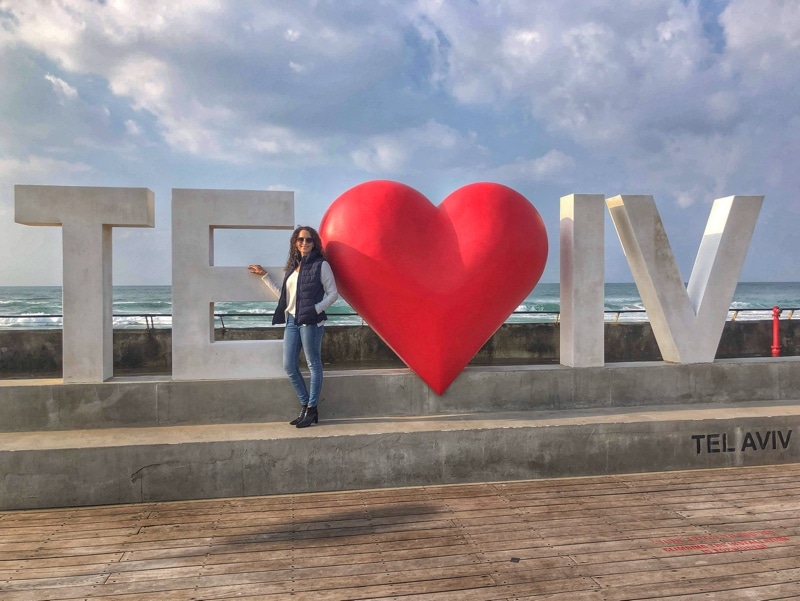 Tel-Aviv is one of the most exciting cities in the Middle East. The city combines glass towers with gentrified neighborhoods,  colorful markets and popular sandy beaches. Attracting locals and tourists alike, Tel-aviv is also known for its vibrant nightlife, liberal cultural scene, and amazing food. These are some of the best activities to experience in Tel-Aviv
Stroll on Rothschild Boulevard
Intersecting with Herzl Street, Rothschild Boulevard was designed, from the inception of Tel-Aviv, to be its main east-west axis. The humble sized, private homes set along the boulevard quickly gave way to eclectic styled ornate buildings and solemn Bauhaus designs. Nowadays, glass skyscrapers hover above the street level. Fortunately, historical buildings have been neatly preserved throughout the years. Join a tour at the Independence Hall, on Rothschild Boulevard 16 and learn about how the State of Israel was created. You also have to make a stop at any of its fine restaurants or bars for a good culinary experience. A short walk from the boulevard you can find Shalom Meir Visitor Center, and Taglit Innovation Center.
Explore Tel-Aviv's Markets
Tel-aviv's markets are quite diverse and colorful. Start at the flea market, right next to Jaffa. This colorful market is a great place to get vintage and second-hand souvenirs. Next, head to the Carmel Market, the main open food and vegetables market of Tel-Aviv. Try not to miss the Nahalat Binymain arts and crafts market,  as it takes place only twice a week. Next to it, and any day of the week, Sheinkin Street is a good place for shopping the latest fashion trends. Shabazi Street in Neve Tzedek is the ultimate place to check the local art scene. Finally, Sarona Market combines a successful restoration of an early 20th century colony of Christian Germans, with a first of its kind (in Israel) indoor market.
Visit Tel-Aviv's Museums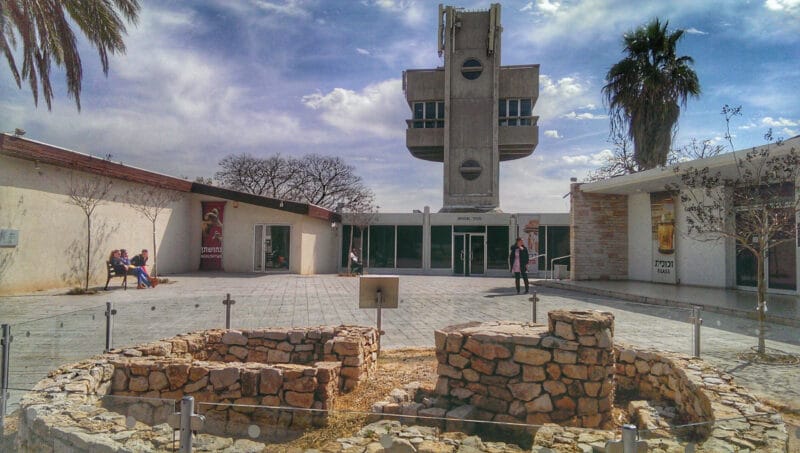 Northern Tel-Aviv has a selection of museums devoted to a wide range of topics. Start with with the Tel-Aviv Art Museum, devoted to Israeli and international art. Educate yourself at the Diaspora Museum, which reviews the history of Judaism in the last 2,000 years. Near it, join a tour at the Palmach Museum, a multi-sensory experience about the Jewish fighting forces before 1948. Finally, visit the Rabin Center to learn about one of Israel's most signficant prime-ministers, and possibly the veteran Eretz-Israel Museum next to it.
Extreme your Tel-Aviv Tour
Lastly, if plain walking sounds too dull, how about embarking on a EZRaider tour? These tours depart from the heart of Tel-Aviv and cover parts of central Tel-Aviv and Jaffa. Most hotels also offer use of bicycles, which are especially fun to ride along the coast.
And have you ever wondered what flying an aircraft feels like? At The Squadron, you can get a high-end jet fighter flight simulation experience, a great way to end a great day! 
Contact us to inquire more about a private tour of Tel-Aviv: